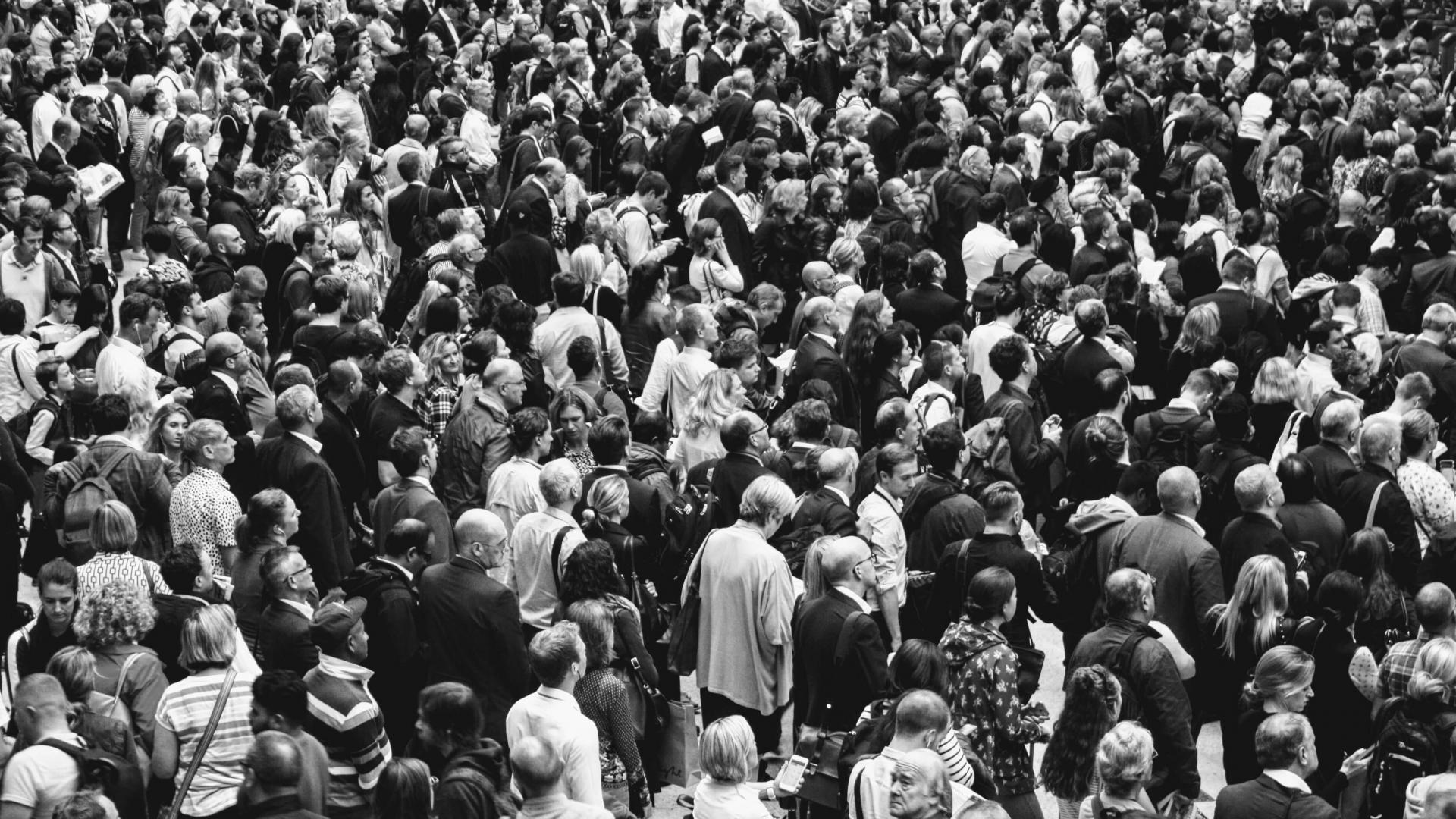 nfpResearch
The new name for nfpSynergy.
After 20 years of serving the charity sector as nfpSynergy, we've decided to rebrand to nfpResearch.
Small Charity Research Award
nfpResearch is launching its first Small Charity Research Award. This is an opportunity for a charity (or CIC) with an income under £1 million / €1 million to receive a £10,000 research project for free. The nfpResearch team will work closely with the successful charity to design a research project to fulfil your charity and research objectives. Read our announcement of the award here.
nfpResearch will invite applications from small charities for research support of up to £10,000. As an example, £10,000 could cover:
A survey with supporters and 10 in depth interviews
3 to 4 focus groups with supporters
A survey with the general public
A stakeholder perception project
Please feel free to get in touch and discuss your ideas by contacting Timothy.Harrison-Byrne@nfpResearch.com.
Charities must operate in the UK or Ireland and have an annual income under £1m (if they operate in the UK) or under €1m (if they operate in the Republic of Ireland). Applications close at 5pm on Friday 27th January 2023. nfpResearch will then contact shortlisted charities for a further conversation about their research questions and potential project plan. nfpResearch will then select a charity to work with.
Why the name change?
nfpResearch is a leading market research agency in the not-for-profit sector. We put information in the hands of charities, to help them to help as many people as possible.

We'd like to think that over the last 20 years we've built up a lot of respect behind the nfpSynergy name. Delivering high quality research and insight to a range of clients as well as providing a wide range of free resources to the broader sector, we are a trusted ally to the charity sector. However, a lot has changed since 2002; we felt it was time for a change for the company too.
Our name and brand design may be different, but we're still a company delivering excellent research to help charities help as many people as possible.
Testimonials

"The nfpResearch team demonstrated both a professional and empathetic approach with the parents they interviewed and as such was able to gain their confidence and gather some very insightful material. I found working with them very helpful and supportive enabling us to overcome some difficult logistical and timescale challenges."

Venetia Simonds, Senior Statutory and EU Fundraiser, Scope

"Jo has done a brilliant job on this recent work and as always is a pleasure to work with."

Carly Wilson, Head of Brand Advertising, Macmillan

"nfpResearch stood out from other providers. It was clear that the team had a strong knowledge of the challenges facing the charity sector, and provided a comprehensive package of research within the limits of our budget. Compared to other providers they were more willing to challenge us when they felt that certain elements of the research could be changed to make them more useful to us in the long run.

They were very generous with time and resources, and were willing to go the extra mile making sure our needs were met by the research. For a small in-house team, this guidance was exactly what we needed to maximise the value from the work."

Sarah Williams, Senior Engagement and Research Officer, Relate

"The people who work at nfpResearch are so skilled at what they do - whether it's dissecting polling data in a clear way or probing a focus group without leading them one way or another. Everyone we've worked with has been to clear in their explanation, helpful in their guidance and generous with their time. All the feedback is delivered promptly and in a really digestible way.

We chose nfpResearch because they already have such a breadth of knowledge of the charity sector and evolving public sentiment towards it. When you're investing in research, you want to get it right, and the team at nfpResearch really know their stuff - that guidance is invaluable."

Claire McGowran, Campaigns Officer, The Wheel