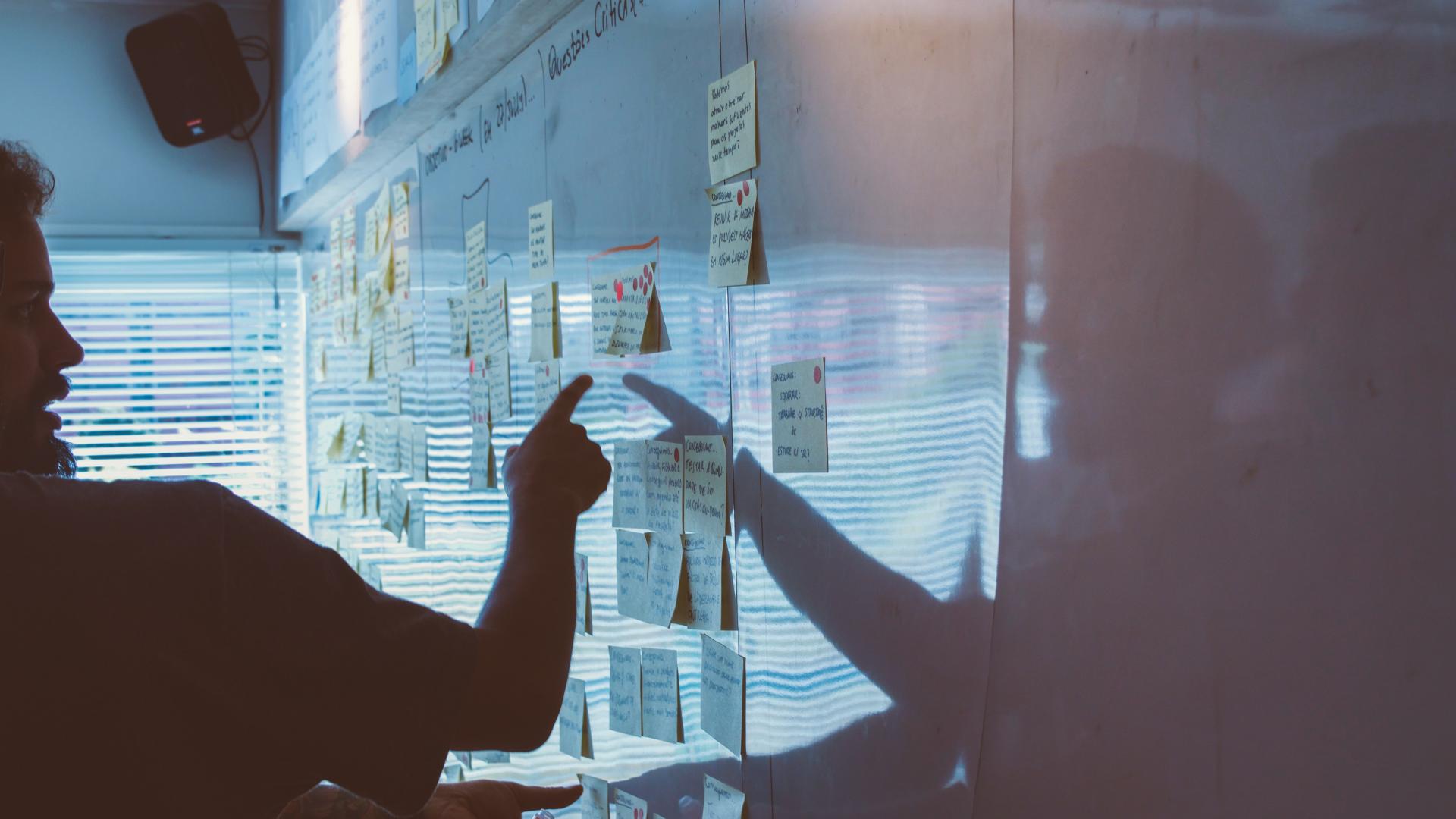 Brand and Strategy Development
At some point in every charity's life, there comes a time to reflect on the bigger picture. What are your objectives? Are they still relevant today? What strategies will help you meet them? Could you be doing anything better?

By investing in our bespoke research, you can conduct high-level Brand and Strategy Development, guided by our experts and tailored to your needs.

Our specialist bespoke research team have the skills and experience to design your project from start to finish. Drawing on external evidence relevant to your sector, and primary research conducted within your organisation, they will help you to understand the evolving context in which you operate.

Contact us today to explore the programmes and projects that will work for you.