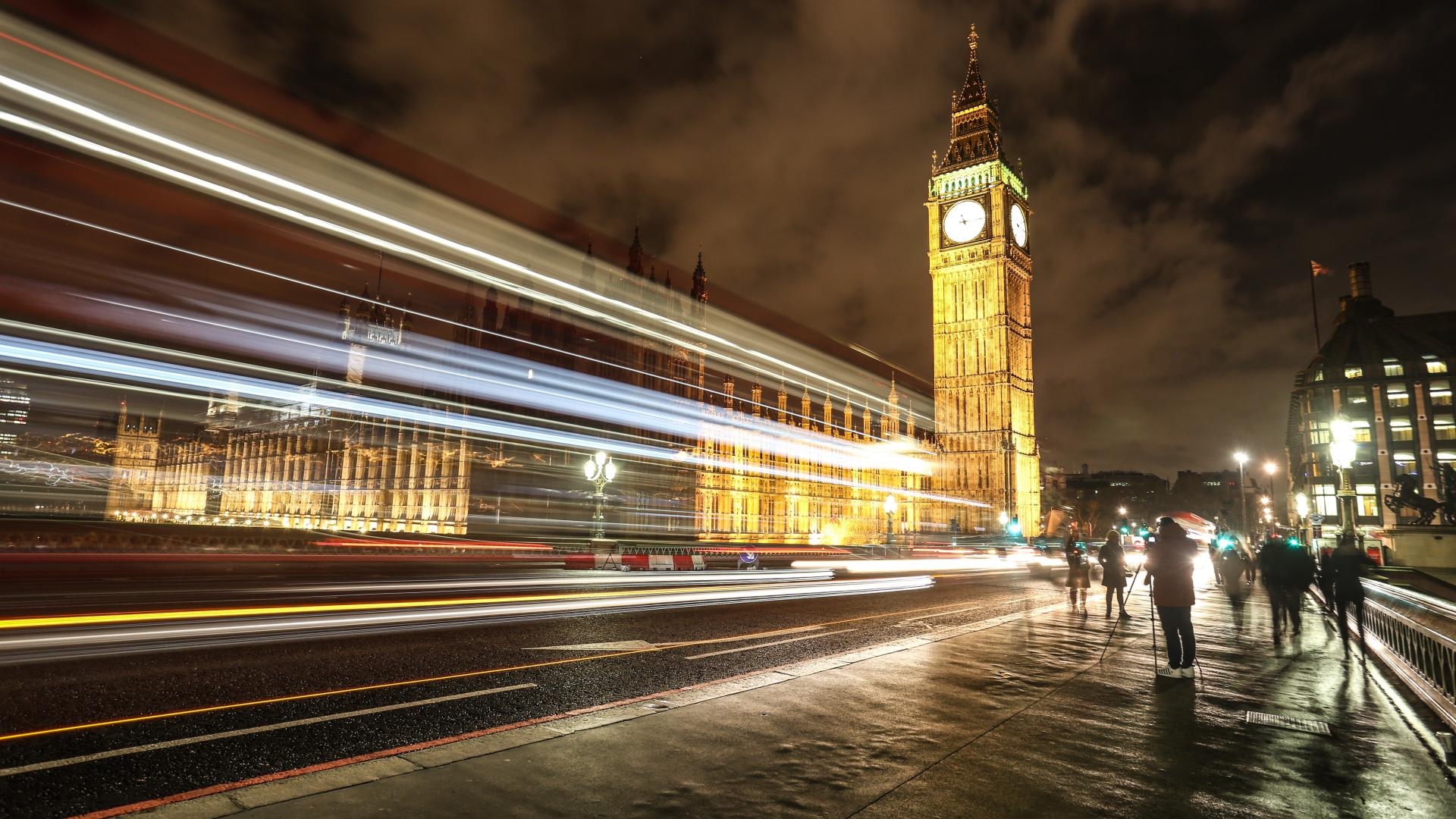 MPs, Journalists and Healthcare Professionals
The work of charity does not end with its staff or stakeholders. To bring about lasting change, it will be necessary to engage and inspire a broad range of people across civil society.

At nfpResearch, we can help you to improve your outreach to vital influencers who have an impact within your sector. We have experience establishing relationships with people from a variety of disciplines and professions, including:
Politicians
Medical professionals
Journalists
Government officials
Commissioners

To start building your influence with these audience, contact us today to discuss the bespoke research packages that could work for you.