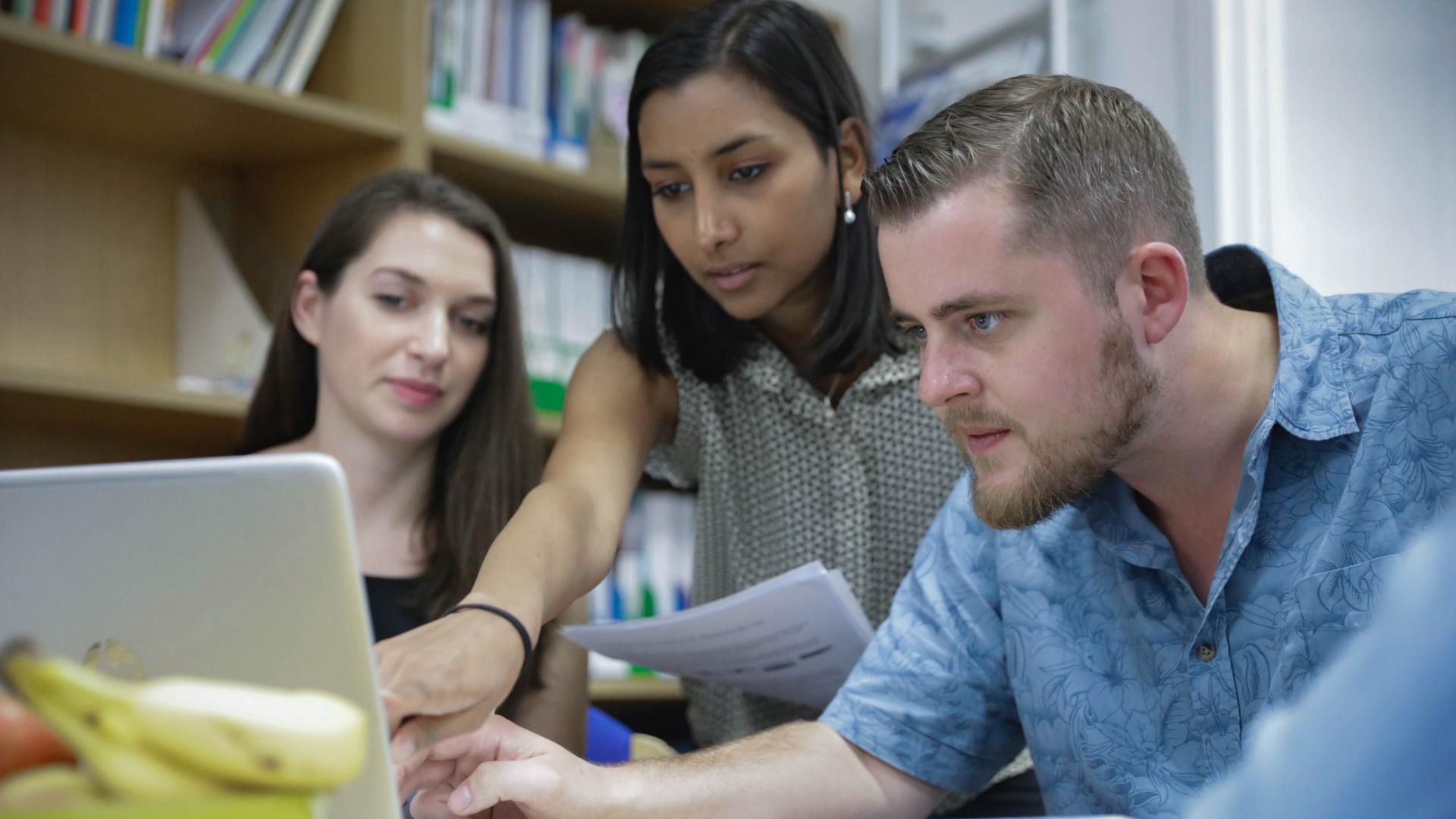 About Us
nfpResearch is a leading market research agency in the not-for-profit sector. We put information in the hands of charities, to help them to help as many people as possible.
What sets us apart is the quality of our research. Using sophisticated analytical tools, we drill down into the detail to produce rigorous analysis that can take your organisation to the next level. We might not always tell you what you want to hear – but we promise to tell you what you need to hear, and to listen to your vision of where you want to go.
To help you in that mission, we want to get to know you. We want to understand your needs, your objectives, your challenges, your strengths – everything, in short, that defines your organisation and the landscape in which it operates.
Whether you're a market leader in global development or a small community organisation, we want to talk to you.
Our team will be on hand to guide and advise you so that you can find the right programme of research, tailored to your objectives and your needs.
Alternatively, feel free to browse the products and bespoke research sections of our website, to get your journey underway.
If you are interested in joining our team, you can explore the opportunities currently available at nfpResearch on our vacancies page.