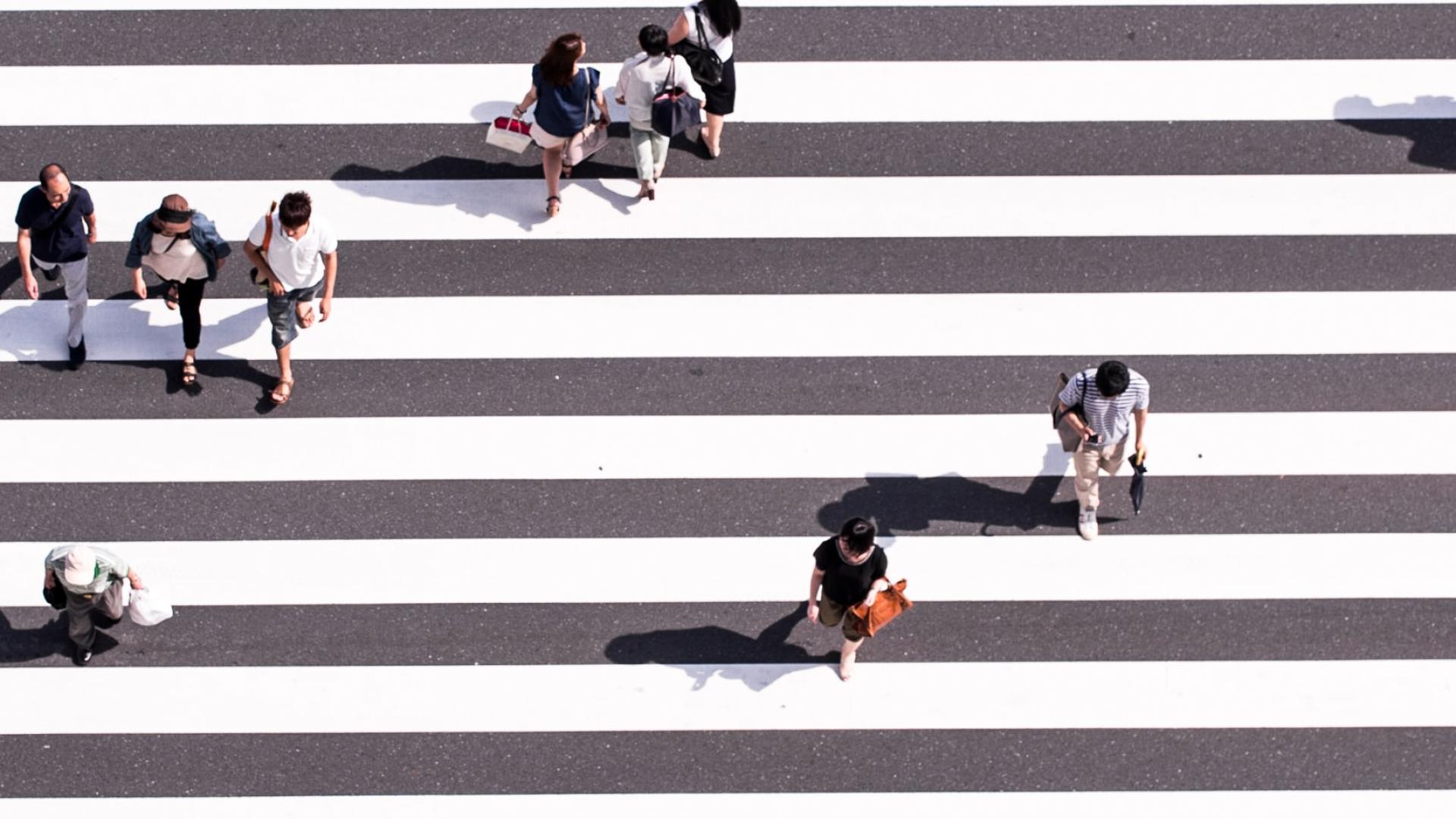 Audiences and Segmentation
To execute successful campaigns, charities first need to understand who they're talking to. nfpResearch offers a high-quality Supporter Satisfaction Benchmark (SSB) to help charities keep track of the views of their support base – but sometimes you're going to need to get granular.
Our bespoke audience and segmentation research goes beyond identifying and tracking your priority groups. It involves asking what newspapers they read, how their jobs work, and where they like to go on holiday – in short, getting to the bottom of what makes them tick.
Segmentation is multifaceted and technical, but the results lead to simple, demonstrable impacts. Our experts will be on hand to help you navigate this complex terrain and find the approach that works for your organisation. What's more, we promise to deliver only actionable segmentations – not abstract insights that will sit at the bottom of your desk drawer, but practical data that can immediately be applied to audience engagement strategies.
Contact us today to explore the programmes and projects that will work for you.