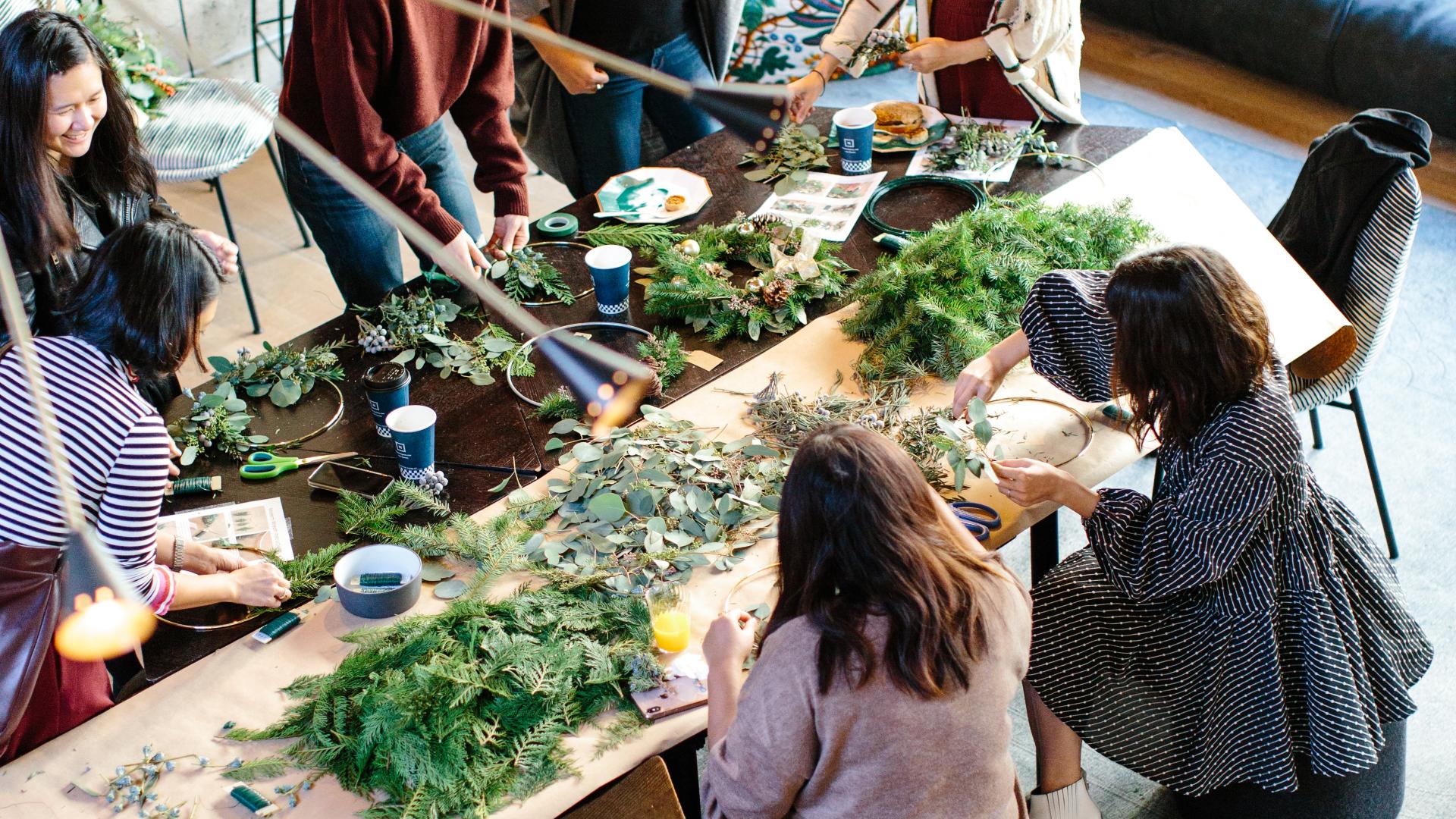 As any not-for-profit organisation will understand, charity is a complex business. It involves balancing – and satisfying – the needs of members, donors, service users, beneficiaries, staff, trustees and volunteers. To summarise this network, we use a simple but important word: 'stakeholders'.

Stakeholders are the people who are to some extent already invested in your mission – those who rely on your support, or devote their time to your organisation. For that reason, it can be all too easy to take them for granted, especially if your stakeholder network is particularly intricate or multifaceted. Time and again, though, our research proves how these relationships are at the core of any successful growth strategy.

To help you map out and engage the full breadth of your stakeholder network, nfpResearch offers stakeholder audits. Tailored to your organisation, an audit will make sure that you get to grips with the views and needs of everyone connected with your work.

Contact us today to explore the programmes and projects that will work for you.