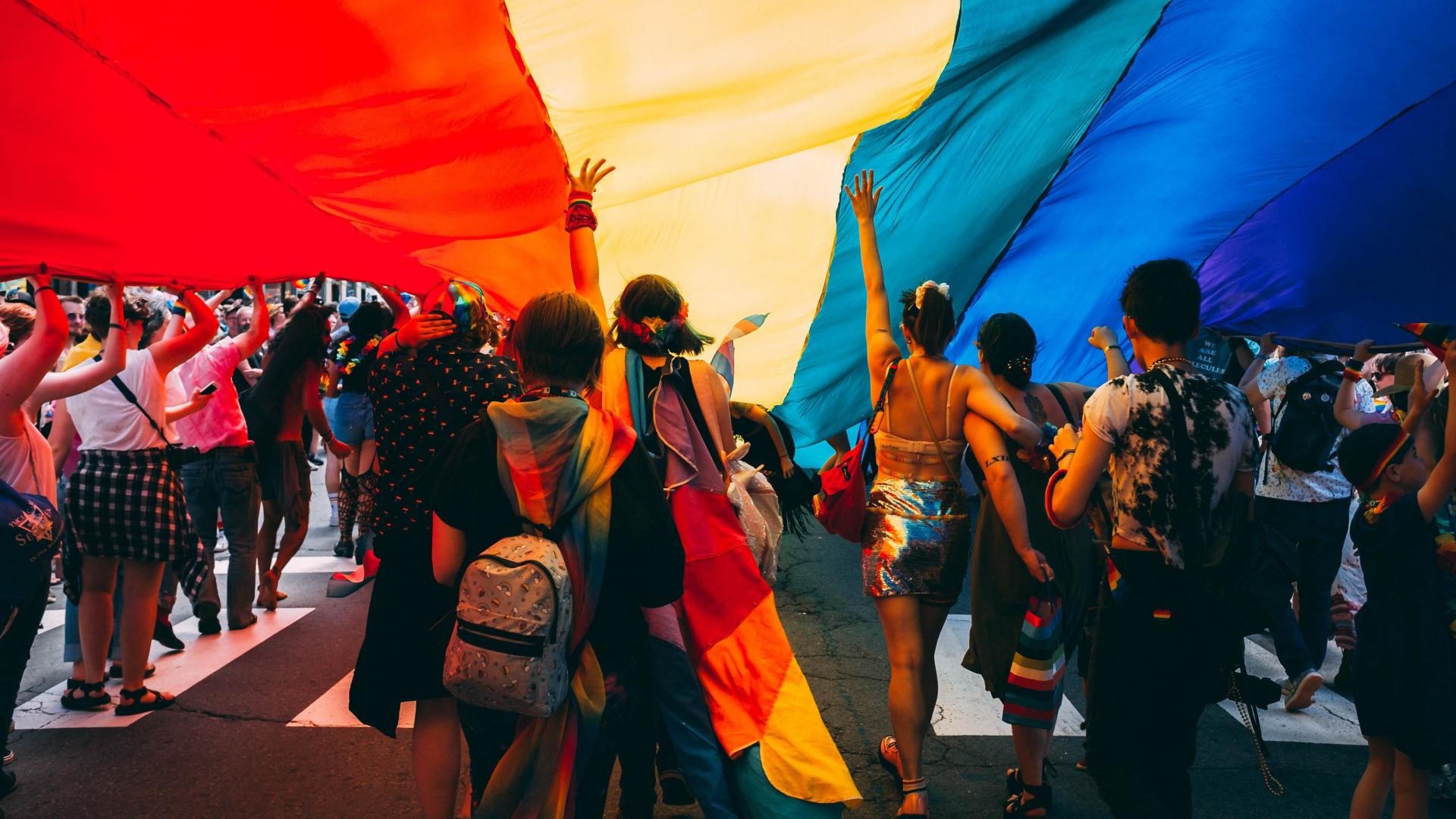 Charity has a problem that not enough people feel comfortable discussing: a problem of equality. Despite promoting a better, fairer world in principle, too often in practice the work of charity end ups replicating the unfairness that exists in wider society. It's a problem that affects the research community, too, and we are determined to address it.
nfpResearch has a strategic focus on centring the voices of disadvantaged communities. We have now delivered multiple waves of research aimed at exploring the views of minority ethnic and LGBTQ+ audiences. This has improved our understanding of how these vital audiences – drastically under-represented in existing research – engage with charities. It's ongoing work, and we are continuing to think about how we can reach out to other marginalised groups.
We encourage all charities to prioritise equalities research – both because it is the right thing to do, and because it is the sensible thing to do. These audiences are integral stakeholders, interacting with charities as donors, volunteers, trustees and beneficiaries. But it is not enough just to listen to those who have previously been disadvantaged by the charity sector. Our bespoke research will help you to put them at the heart of your decision-making and campaigns.
Contact us today to explore the programmes and projects that will work for you.