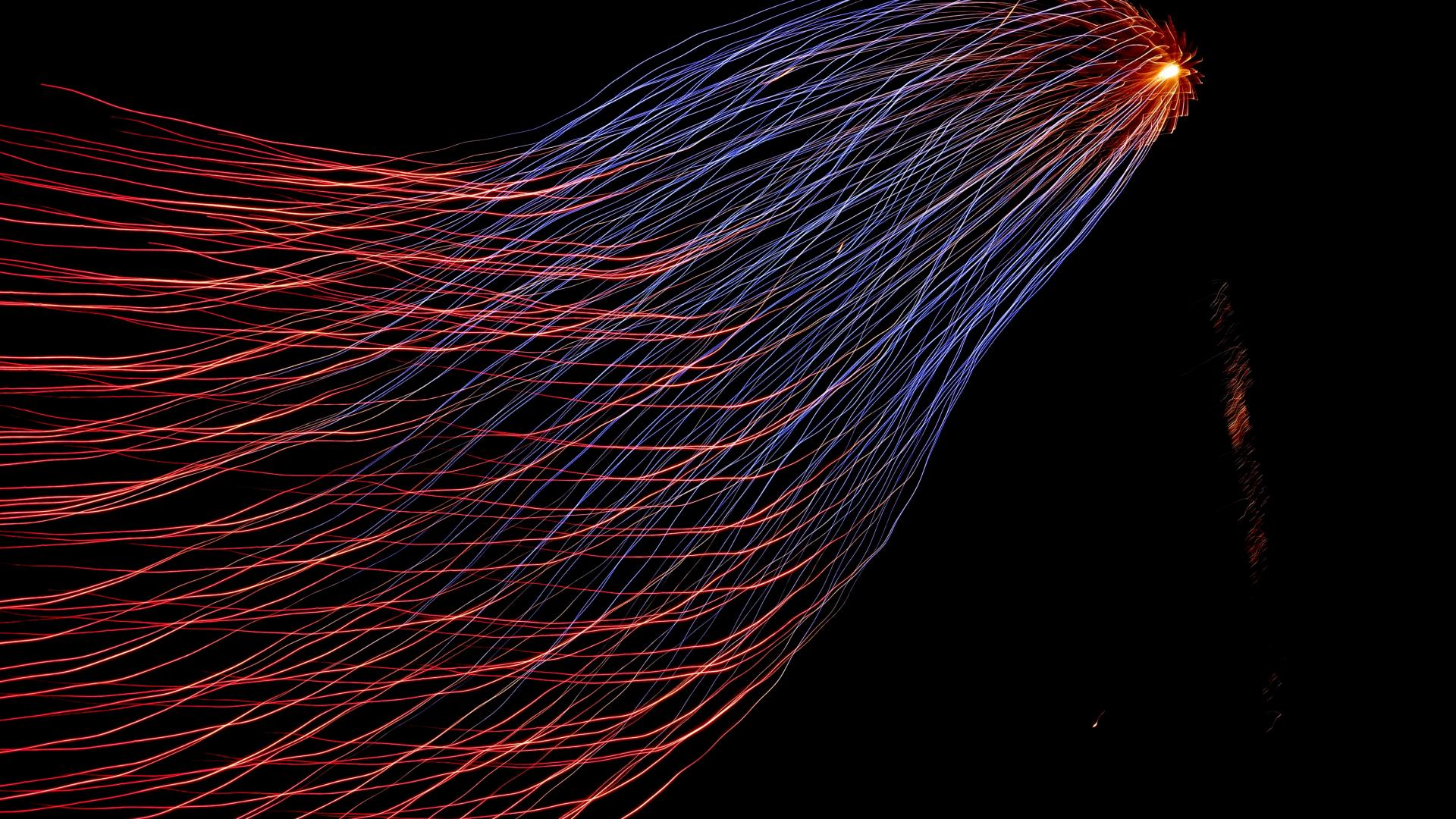 Privacy policy
How we use data.
nfpResearch is committed to building your confidence and trust by complying with legislation and good market research practice that protects privacy and safeguards your personal data. We are compliant with the Data Protection Act 2018, The Privacy and Electronic Communications Regulations (PECR) and the General Data Protection Regulations (GDPR). This Privacy Policy explains how nfpResearch collects, uses, stores, shares and protects your personal data as a data controller and a data processor.
HOW DOES nfpResearch COLLECT YOUR PERSONAL INFORMATION?
We collect personal information in the following ways:
Directly from you when you:
Subscribe to our newsletter

Download our briefing packs

Contact us with an enquiry

Buy our products

Participate in our market research surveys and interviews

Apply for a job to join our great team.
From other sources:
Publicly available information

Nomination from our clients
THE PERSONAL INFORMATION WE COLLECT MAY INCLUDE:
Personal identifiers such as your title, name and contact details including postal address, post code, email and telephone number.

Sensitive personal data; We treat any sensitive personal data we process with great care and process the information in accordance with the Data Protection regulations. Such information may include;
Racial or ethnic origin of the data subject

Political opinion

Religious beliefs or other beliefs of a similar nature

Membership of a trade union

Physical health or mental health conditions

Sexual orientation and activity
WHY WE COLLECT PERSONAL INFORMATION
To enable us to supply goods and services and information to our clients, subscribers and research subjects

To understand our audience size, usage and interest patterns

To keep you informed about our work. Please see more details in the Marketing Permissions Section

To comply with employment law and other statutory requirements

To provide you with access to certain parts of our website

To predict what you might be interested in
HOW WE USE PERSONAL DATA
We use the information you give us to respond to enquiries submitted or to provide products or services to clients, subscribers and research subjects.
We may also process your personal information for our legitimate business interests- that is, in order to facilitate the management of our business. This includes some or all of the following purposes:
To enhance, modify, personalise or improve our services to the benefit of customers and prospective customers

To provide postal and/or email communications which we think will be of interest to you

To better understand how individuals, interact with our website

To enhance the security of our information systems or identify and prevent fraud

To ensure that you participate in appropriate research
Whenever we process data for these purposes, we will ensure that we always keep your personal data rights in high regard and take account of these rights. You have the right to object to this processing if you so wish.
Please bear in mind we may need to retain some, minimal information in order to respect your request to be excluded from processing. We may also have a legal obligation to do so.
YOUR INFORMATION RIGHTS AND CHOICES
The Data Protection Act 2018 (DPA) gives you the right:
To request in writing and securely obtain copies of the personal information that nfpResearch holds about you

To correct or update your personal information processed by nfpResearch

To request that nfpResearch stops using your personal information for marketing purposes or for any other purpose where there is no legal requirement for continued processing
The Privacy and Electronic Communications Regulations (PECR) give you the right:
To choose whether or not to receive marketing communication from us by email, text or telephone. Please see the Marketing Permissions Section below for more information about how to change or update your contact permissions and preferences

To know about the cookies nfpResearch uses, so that you can decide whether to give us permission to store a cookie on your device. Please see the Cookies section for more information
The General Data Protection Regulations (GDPR) give you the right;
To be informed

To access your personal data

To rectify and object to the processing of your personal data

To erasure of your personal data

To restrict the processing of your data

To data portability
For more information about your information rights visit www.ico.org.uk
MARKETING PERMISSIONS
Email and text marketing: We will ask for your permission to contact you by email or text for marketing purposes.
Postal marketing: From time to time we may send you information about our work unless you have told us you would prefer not to receive this information by post. If you have registered with the Mail Preference Service (MPS), we will only send you marketing communication by post if you have given us permission to do so.
Telephone marketing: We may call to update you on our research products and services. If you have registered your number with the Telephone Preference Service (TPS) or Corporate Telephone Service Preference (CTPS), we will only make marketing calls to you if you have given us permission to do so.
nfpResearch is committed to respecting your preference to receive marketing information. You can update your permission and contact preferences at any time by: Calling our office on 0207 426 8862, emailing dataprotection@nfpresearch.com or by clicking the 'unsubscribe' link included in each email communication we send.
HOW LONG WE KEEP YOUR DATA
The length of time we hold your personal information for varies depending on the type of information and its use. nfpResearch will only keep your personal information for as long as it is necessary to provide the services and/or products that you have requested, or for such other essential purposes such as, complying with our legal obligations, resolving disputes, investigating disciplinary matters and enforcing our agreements.
We may also retain the data in accordance with statutory requirements.
If you have indicated that you do not wish to hear from us in the future, we will keep the minimum information necessary to ensure we avoid contacting you any further.
If you have any questions about our Data Retention Policy, please contact us using the details provided below.
WHO WE SHARE YOUR INFORMATION WITH
We monitor information security compliance and have written contracts which obligate our partners or third-party to process your personal information only on our instructions and in accordance with applicable data protection and information security laws.
nfpResearch may be under duty to disclose your personal information where required in order to comply with any legal obligation.
COMPLAINTS AND QUERIES
At nfpResearch we do our best to meet the highest standards when collecting and using personal information. For this reason, we take any complaints we receive about this very seriously. We encourage people to bring it to our attention if they think that our collection or use of information is unfair, misleading or inappropriate. We also welcome any suggestions for improving our procedures. Any correspondence should be sent to the address provided below.
AMENDMENTS TO THIS PRIVACY NOTICE
We keep our privacy notice under regular review. Please do check our website from time to time. If there are any significant changes in the way we process your personal information, we will provide a prominent notice on our website or send a notification. This notice was last updated in May 2018.
COOKIES
Cookies are small text files that are placed on your computer by websites that you visit. At nfpResearch , we use cookies to estimate our audience size and usage pattern, to store information about your preferences, to customize our website according to your individual interests, to speed up your searches and to recognize you when you return to our website. You can control the use of cookies at your individual browser level. Please find more in more information about our cookies technology in our Cookie Policy
HOW TO CONTACT US
Tim Harrison-Byrne,
nfpResearch, 68-80 Hanbury St, London E1 5JL
Or Email: dataprotection@nfpresearch.com
PRIVACY NOTICE FOR PARTICIPANTS OF OUR MARKET RESEARCH
nfpResearch conducts market research on behalf of our clients. These processes collect data for research purposes only and the information gathered is not used for marketing or sales. The details you provide are used for aggregated analysis – that is, responses are pooled with those of other survey participants and the majority are reported anonymously.
In some cases, we may ask for your explicit permission to share your personal data and responses with a third party in digital (data file), audio or some other format. You are under no obligation to agree to this.
What personal data do we collect in surveys and what do we do with it?
Your cooperation in any such study is voluntary and you may withdraw from participating at any time. Personal data will only be recorded if you consent to this. During the course of a survey we may ask you to provide information such as:
Contact information that allows us to verify or validate any answers you provide, including for internal quality control procedures.

Demographic or filmographic information about you or the organisation for which you work.

Extended (open-ended) information that helps to provide context for your survey responses – for example, the nature of a complaint that has arisen while using our clients' products or services.

Information you provide in response to or in connection with a survey will be reported to our clients anonymously i.e. without identifying you individually, directly or indirectly.
We may send personal data collected from research surveys to third party organizations, but only when:
We retain a third party to provide us with services, subject to that third party being able to comply with relevant legal requirements and obligations regarding the use of personal data.

We need to respond to court orders or at the requests of law enforcement agencies.

We have your express consent to share the information with a research client for a specified and limited purpose (e.g. to resolve a customer service problem).

We need to share this information to provide you with information you have specifically requested.
If you have any questions about this Privacy Notice or if you wish to change how we use your information please contact us using the details provided below.
Address:
Tim Harrison-Byrne,
nfpResearch, 68-80 Hanbury St, London E1 5JL
Phone: 0207 426 8862 or Email: dataprotection@nfpresearch.com