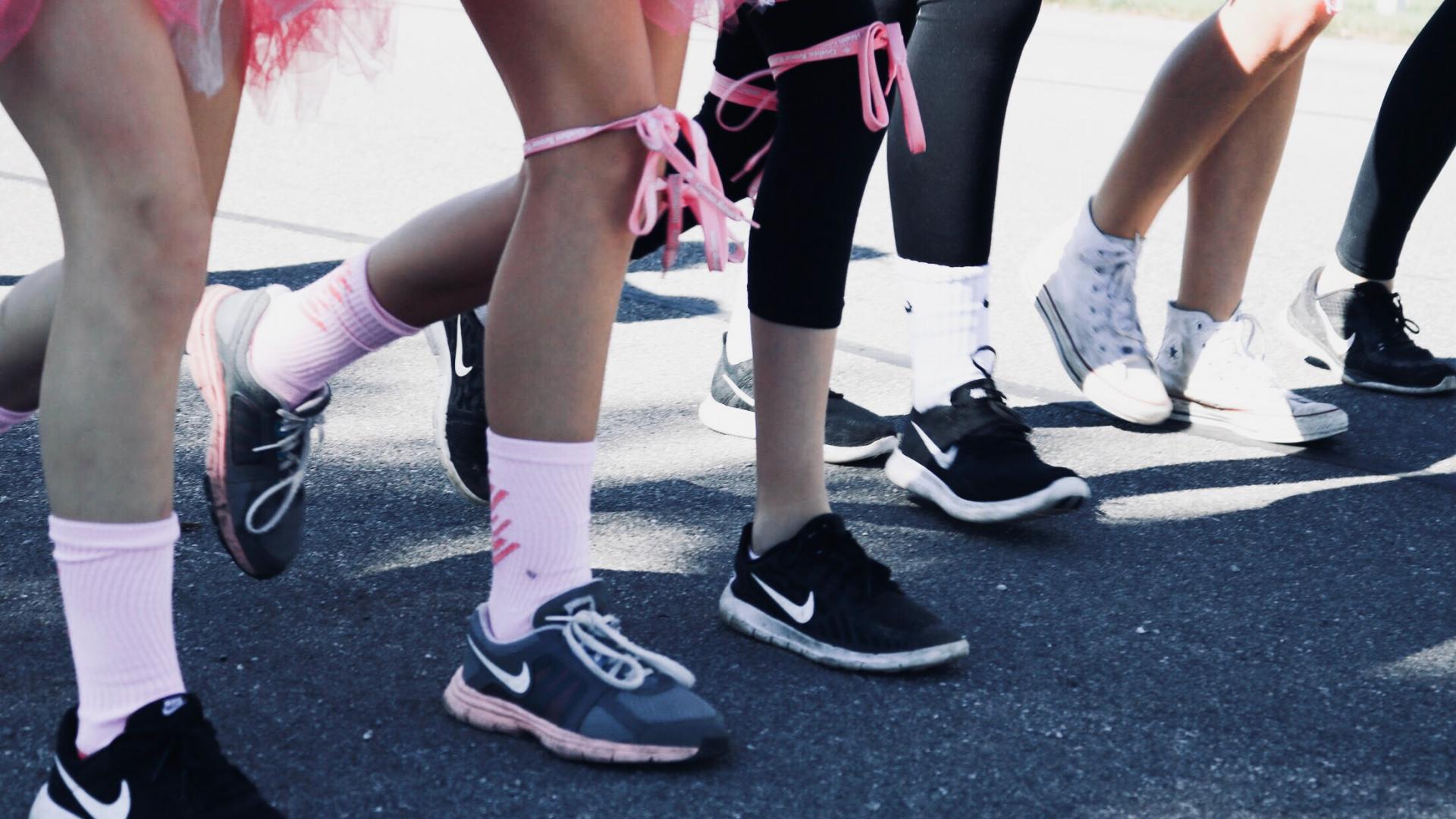 Are your fundraising efforts stuck in a rut? Did a big campaign not deliver the income you expected? Are you struggling to make headway with funders?

If these are the questions keeping you – and your trustees – awake at night, then it might be time to invest in comprehensive research aimed at reinvigorating your fundraising strategy.

nfpResearch understands that this is an increasingly tough environment for charities, with numerous worthy organisations having to compete for precious revenue from supporters, funding bodies and corporate partners alike. Our specialist bespoke research team can help you to think more tactically about fundraising, so that you have the tools to flourish even when budgets are tight.

Contact us today to explore the programmes and projects that will work for you.