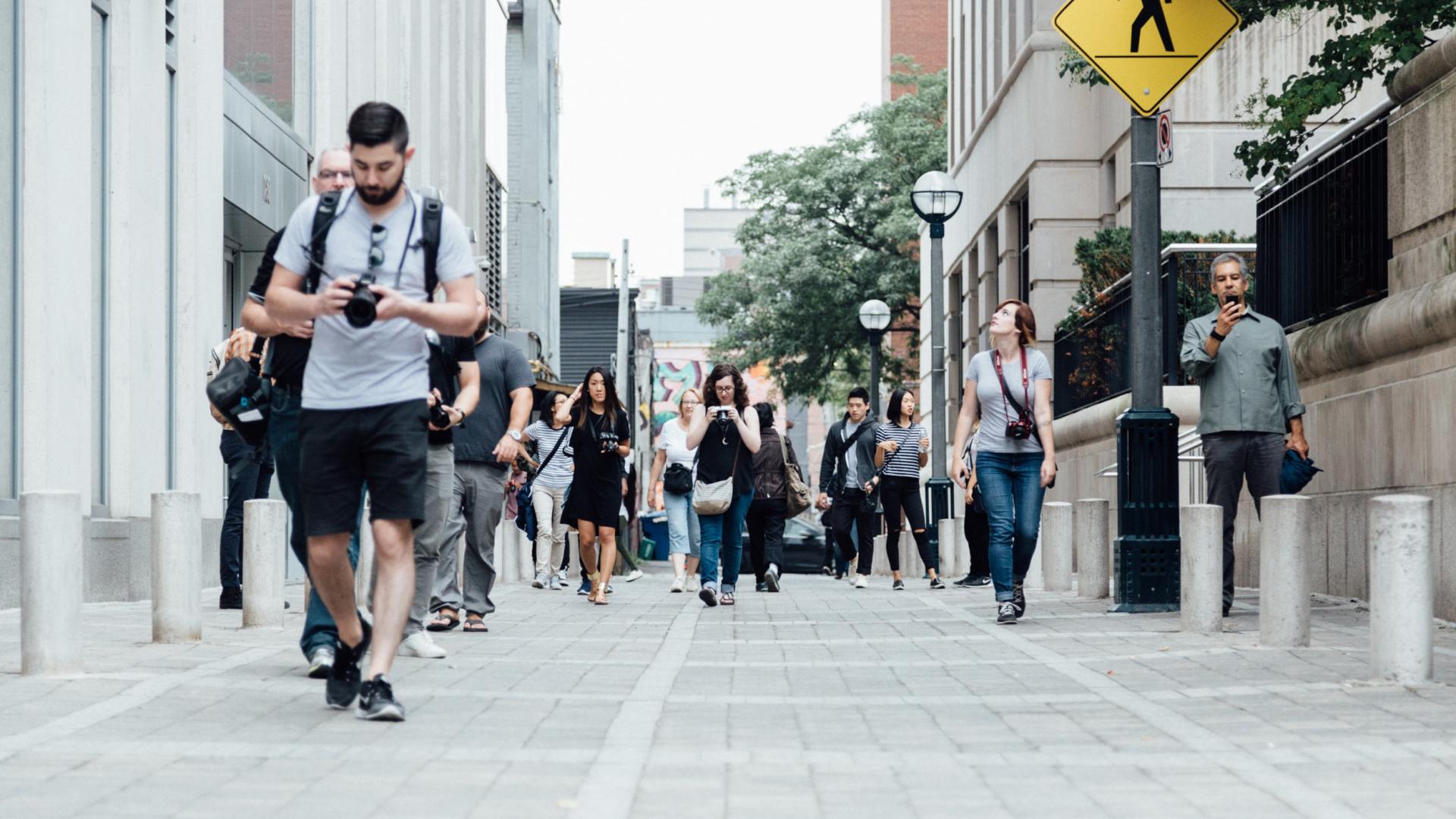 This product is designed for charities and non-profits operating in Canada, allowing you to benchmark the power of your brand and understand the public trends which impact your performance.
Designed with the realities of the Canadian charity sector in mind, nfpPublic Canada tracks the views of the public over time, helping you to understand your audiences and their behaviours.
This is an in-depth and cost-effective way to track your brand, measure your performance, and understand trends across the sector. We deliver insight into your relationship with the public, helping you to identify what you do well, as well as barriers to growth - all based on metrics we've developed over 20 years of experience.
We survey 3,000 members of the Canadian public, nationally representative by age, gender, social group, and province. This allows us to show you exactly where the strengths and weaknesses of your brand are, and can help you reach new audiences.
Download more information below, or get in touch at insight@nfpResearch.com today.
nfpPublic Canada Briefing Pack