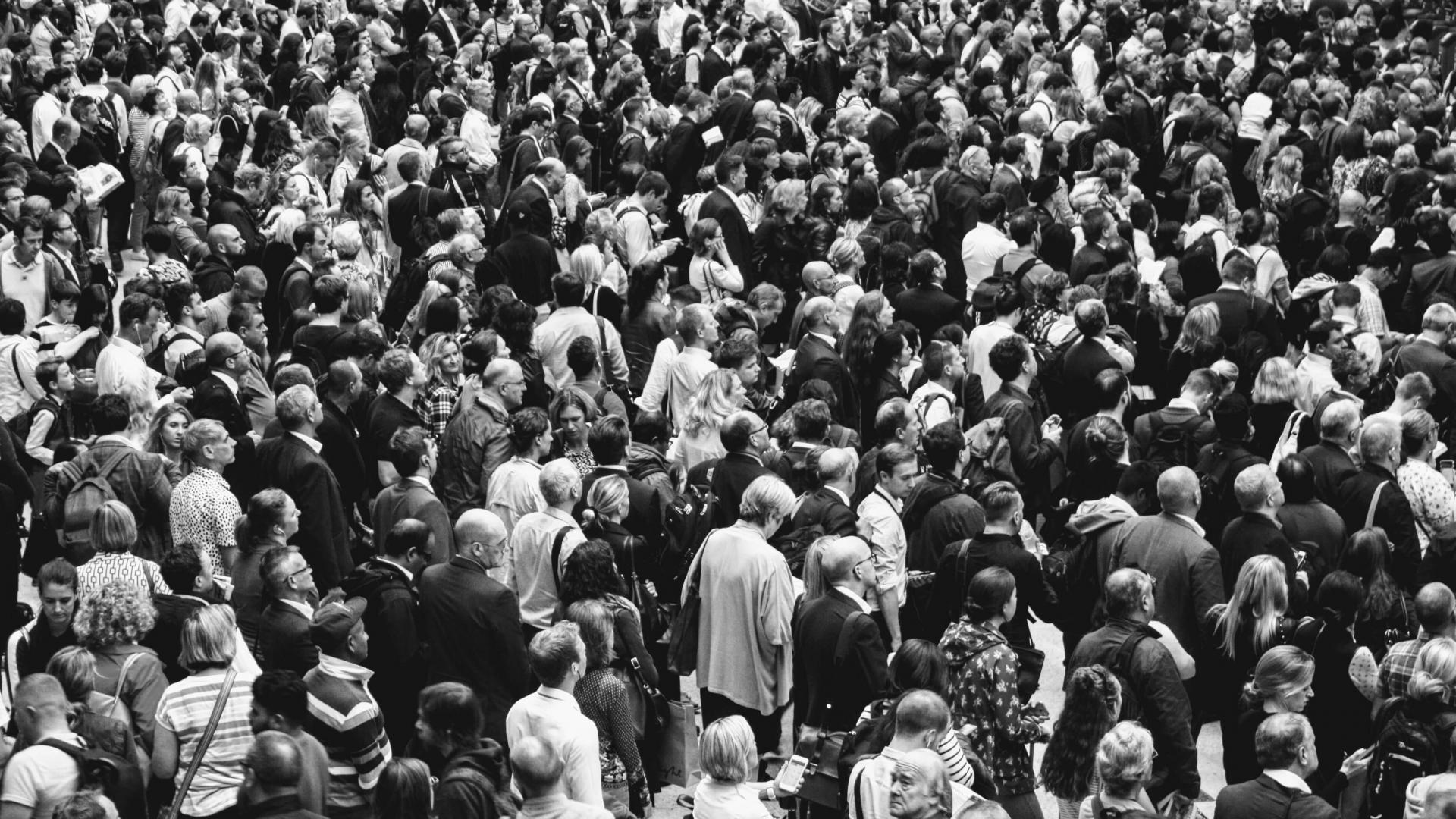 Research to help your charity do more
nfpResearch is a leading market research agency in the not-for-profit sector. We put information in the hands of charities, to help them to help as many people as possible.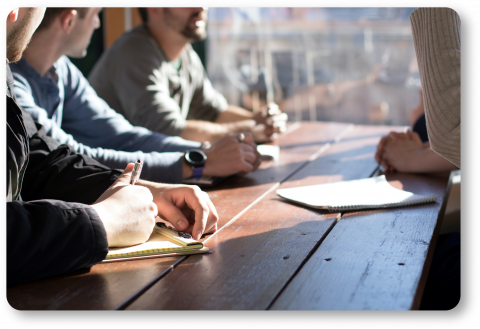 Our expertise
We've spent over 20 years helping charities and non-profit organisations better understand and connect with their stakeholders. By highlighting the trends and attitudes around the sector, we give you the tools to make a bigger impact with the audiences who matter.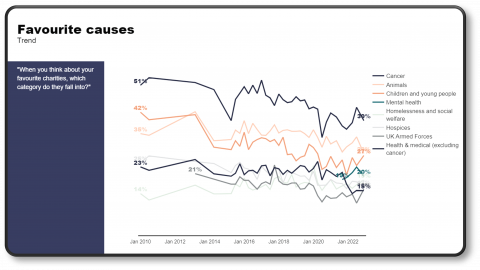 Brand tracking
Whether you're a small charity or a giant in the sector, a healthy brand is an investment into your future. With research products that let you track your brand's power, we can help you elevate your performance and meet your organisation's potential.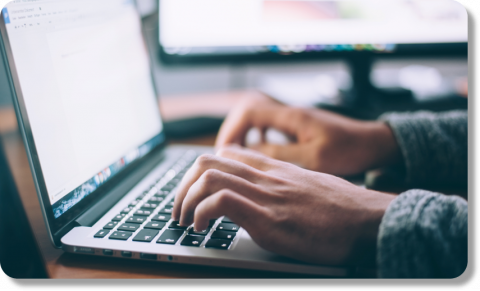 Bespoke Research
Every charity is different, which is why our research is fully customisable. Whether it's our monthly trend data or on a specialised project, our dedicated researchers will work with you to build a research programme with metrics that fit your needs.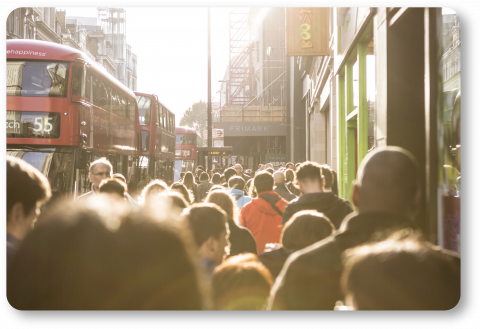 Audience insights
From members of the public to Members of Parliament, we reach the groups suited to your unique goals. With custom segmentation options, we can help you explore your relationship with your support base, the press, MPs, medical professionals, or any other group you work with.
Our impact
We are proud to support the charity sector with quality research, but we don't stop there.
nfpResearch believes in investing in the wider sector through free reporting, hosting events, and through our Small Charity Research Award.
That's why we're the trusted choice for leading charities' research needs.
Looking for nfpSynergy?
After 20 years of serving the charity sector as nfpSynergy, we'd like to think that we've built up a lot of respect behind the name. However, a lot has changed since 2002; we felt it was time for a change for the company too.
Our name and brand design may be different, but we're still a company delivering excellent research to help charities help as many people as possible.
Testimonials

"The people who work at nfpResearch are so skilled at what they do - whether it's dissecting polling data in a clear way or probing a focus group without leading them one way or another. Everyone we've worked with has been to clear in their explanation, helpful in their guidance and generous with their time. All the feedback is delivered promptly and in a really digestible way.

We chose nfpResearch because they already have such a breadth of knowledge of the charity sector and evolving public sentiment towards it. When you're investing in research, you want to get it right, and the team at nfpResearch really know their stuff - that guidance is invaluable."

Claire McGowran, Campaigns Officer, The Wheel

"nfpResearch stood out from other providers. It was clear that the team had a strong knowledge of the challenges facing the charity sector, and provided a comprehensive package of research within the limits of our budget. Compared to other providers they were more willing to challenge us when they felt that certain elements of the research could be changed to make them more useful to us in the long run.

They were very generous with time and resources, and were willing to go the extra mile making sure our needs were met by the research. For a small in-house team, this guidance was exactly what we needed to maximise the value from the work."

Sarah Williams, Senior Engagement and Research Officer, Relate

"Jo has done a brilliant job on this recent work and as always is a pleasure to work with."

Carly Wilson, Head of Brand Advertising, Macmillan

"The nfpResearch team demonstrated both a professional and empathetic approach with the parents they interviewed and as such was able to gain their confidence and gather some very insightful material. I found working with them very helpful and supportive enabling us to overcome some difficult logistical and timescale challenges."

Venetia Simonds, Senior Statutory and EU Fundraiser, Scope