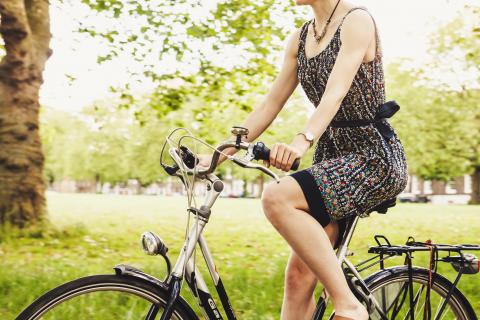 A Healthy Audience: does the number of people who have a medical condition or a disability dictate the size of charities that support them?
A frequent cry from medical and disability charities is "our problem is that not many people suffer from our condition." This worry reflects the belief that the fewer people affected by a condition, the lower the income of its relevant charities.
This report investigates the relationship between numbers and income and attempts to determine whether low prevalence of a condition is a valid reason for a charity to be condemned to be small in size. The results are fascinating.