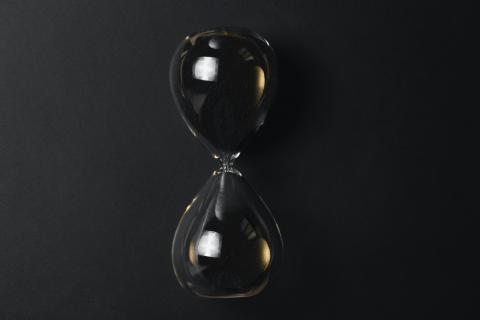 PEST and the Pandemic: The next 20 years in the Charity Sector
2020 has been one hell of a year for charities (and the rest of society of course). Income has suffered. Demand for services has increased for many, while staff have often been furloughed or made redundant due to falls in income.
In 2019 we published a report that predicted some of the ways in which we thought the charity sector might change over the next 20 years because of the social, economic, cultural and political forces on it. We have re-published that forecast with a Covid-19 update. Inevitably it's still only a work in progress, as the pandemic is far from over and the long-term impact on our economy or our society is far from clear.
However, when it comes to predictions it's worth quoting William Gibson, the author and essayist:
"The future is already here. It's just not widely distributed yet."
The point is that many of the predictions and impacts of the pandemic are already happening. The direction of travel is already set. It's the scale or frequency of those activities that is set to change. Last year it was only a few charities who had begun to see their fundraising fall, now with Covid-19, it is the majority. At the moment, it may be just a few organisations who are ahead of the curve on adapting to changes as a result of high numbers of young, and less old, people volunteering: a social change turbo-charged by the pandemic.
Download the report below to read all of Joe Saxton's predictions.