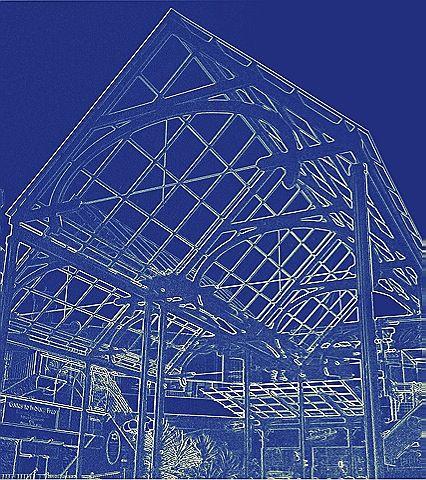 A blueprint for restoring the sector's reputation
The charity sector has had 12 months unlike any other it has ever seen. We have been under the spotlight in the eyes of the media, public and politicians more than ever before, and rarely for the right reasons. The response of the sector has been varied, and largely ineffective.
Joe Saxton draws on more than 25 years experience in non-profit sector to write this blueprint. He believes the problems the sector faces are much deeper and widespread than just fundraising. He looks at a bigger picture and talks about the need to modernise the sector to make it fit for the 21st century, as well as about the importance of bringing our key stakeholders with us on this journey.