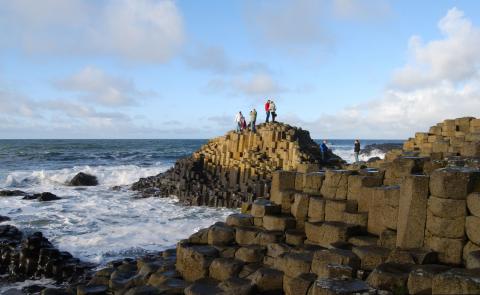 Facts & Figures: Northern Ireland
This free report gives an overview of the charity landscape in Northern Ireland recently revealed by the introduction of compulsory registration in 2013.
Key facts:
Before 2008 there was no dedicated public body for registering and regulating Northern Irish charities
Almost a third of charities have an income below £5,000 per annum
45% of charities operate solely in their local council area
Education and training is the most common charitable activity
Approximately 44,703 people work in Northern Ireland's voluntary and community sector
Trust in charities is higher in Northern Ireland than in Britain

To read more, please download this report for free using the purple download form located beneath the 'Share this Resource' buttons. Why not leave a comment too?