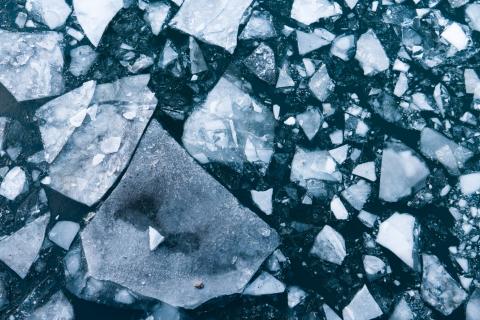 Covinformation Report May 2021
The Covid-19 pandemic has brought with it unprecedented turbulence, impacting on life throughout the world. This report looks at some of the impacts it has had on the UK charity and voluntary sector over the last year. Charities have been impacted on numerous levels, including their income from a range of sources, volunteering opportunities, services provided and working practices.
One of the ways in which the charity and voluntary sector has responded to the looming uncertainty and unprecedented challenges caused by Covid has been to commission and conduct research into its impact. Some of these surveys were conducted in extremely short-time frames to give immediate results, whilst others have been established on-going tracking surveys, or were modifications to existing research to capture added insights. Inevitably the nature and size of the samples involved varies, as does the robustness of the research, and it is important to be aware that not all are representative of the wider population, whether that is all members of an umbrella body, all charities and voluntary bodies, or the general public. As we have established elsewhere, research into who donates to charity and how much they give is a contentious topic and has its limitations.