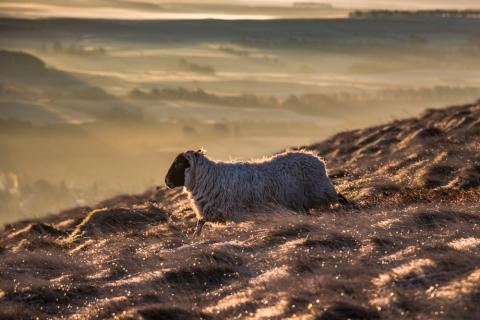 Facts and Figures: Scottish charities
In the last 15 years the Scottish voluntary sector has become a larger part of the Scottish economy. This short report will give you some key facts and figures to feel comfortable talking about charities in Scotland.
Here are just a few discoveries:
The Scottish Charity sector had doubled in size in terms of finances in the decade of 2003-2013, reaching £4.9 billion in 2013.[i]
23,700 charities have registered with the regulator, and Scotland currently has 3.6 charities per 1000 people, compared to 2.4 in England.
One in five people in Scotland volunteered in the last year (a total of 1.3 million[ii]).
Click the Downloads button to get your free copy of the full report.
Discover much more about Scottish charities with our research in Scotland.
---
[i] Scottish Charity Regulator, Corporate Strategy 2017-2020