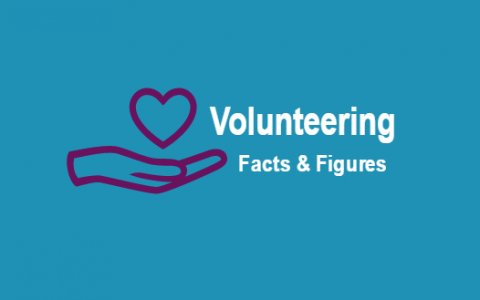 Facts and Figures - Volunteering
At nfpSynergy we have been tracking the proportion of the UK public that volunteer for over ten years. This free report reveals some of our most interesting findings.
How many people volunteer every year?
Which demographic are the most active volunteers?
How do we expect to see volunteering patterns change?
Download the report and find answers to these and more questions.
I am the Volunteer Manager at the RHS
Add new comment