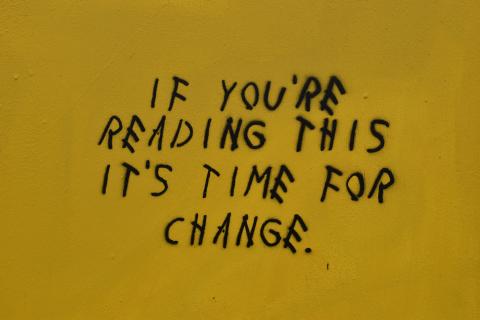 The Future of the Funding Sector: Interviews with sector leaders
This report comprises the findings from research commissioned by John Ellerman Foundation in Spring 2021. We hope that sharing the views of many important voices within the grant making sector through this research will spark further discussion about the challenges faced by the sector, how each individual funder can confront them, and ultimately how the sector can better serve the organisations and communities it funds.
The report begins with a brief overview of current issues facing the grantmaking sector, particularly in relation to the ongoing COVID-19 pandemic. A number of examples of innovative and inspiring funders are then described, before looking at the role of funders when it comes to campaigning – whether by funding such activity or engaging in it themselves. Interviewees were also asked to highlight any challenges they felt the sector to be facing and finally, to consider how the sector may look in five years' time. The main sections in the report are:
The impact of COVID-19
Who in the funding sector has impressed recently?
The role of funders in the campaigning space
Future challenges for the sector
How will the sector look in 5 years?
Conclusion
Am interested in these findings as a fundraiser.
Add new comment