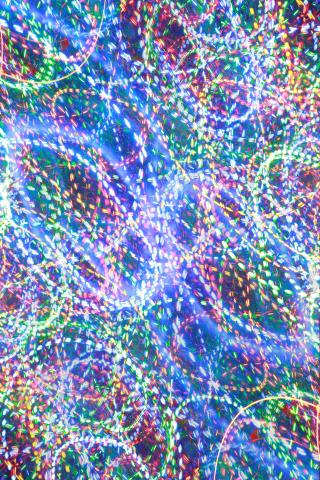 Generation Game: How might the charity world have changed in 20 years?
With a new decade on the way, Joe Saxton has been thinking - what will world the world look like for charities 20 years from now? This report is a write-up of a presentation we did for some of our clients, pulling together our work with over 150 charities in the last decade, our regular surveys of the public, politicians, donors and journalists, and Joe's intuition.
Predictions include:
Farewell to direct debits

Tin-rattling, cheques, door-to-door collections and cash collections will be a thing of the past

The baby boomer legacy feast will nearly be over in 20 years... then legacy famine looms

Older people's volunteering will be in decline due to rising pension age and poorer pension provision
You can download the full report below. If you're short for time, check out our blog summarising the report here.