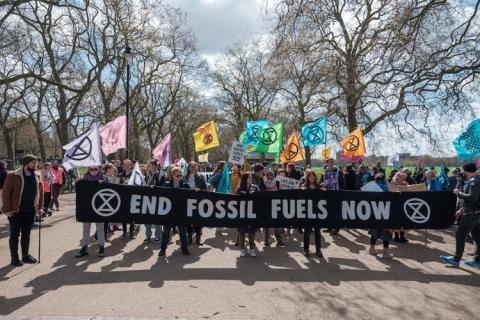 Good Cop, Bad Cop: How environmental charities can take advantage of direct action
The last 5 years have seen a global network of climate activist groups take to the streets to demand faster and more comprehensive action on the climate emergency. Their efforts have been driven by a concern for the escalating pace of the crisis and a frustration with the negligence demonstrated by political leaders. Employing a variety of tactics from road-blocks to occupations, they have attempted to raise the profile of environmental issues and force a conversation on the crisis.
This report looks at the impact of environmental social movements engaged in non-violent civil disobedience and explores how charities can adapt to their presence. Discussing the role and relevance of both types of organisation, the report asks how environmental charities can effectively engage with this changing landscape and how they can connect with the groundswell of public concern for environmental issues.