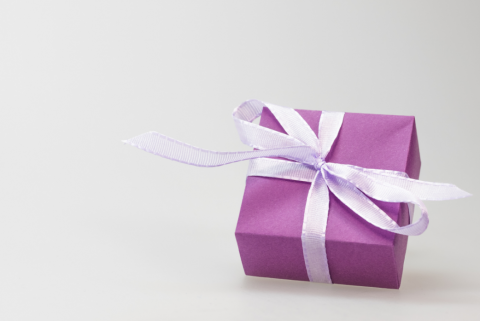 How could Gift Aid be improved and generate more income for charities?
The future for individual giving in the UK looks uncertain. With some data management rules changing, charities may not be able to communicate with as many of their supporters as they do now, and this could seriously affect the Gift Aid scheme.
In this free report, Joe Saxton details why he thinks Gift Aid is not as widely taken up as it could be and explores how it could be restructured to increase income for charities and compensate for income falls due to changing data protection regulation.
Scroll down to download this report, and please share your thoughts on the issue in the comments section below the download form.