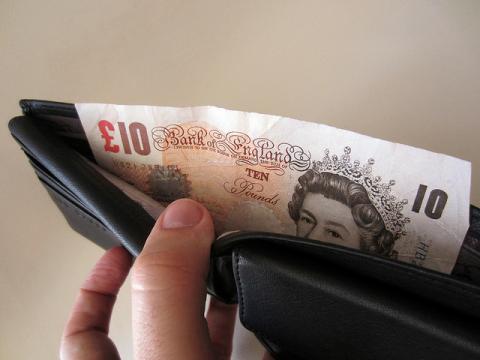 How would the ideal charity spend its income?
This report aims to provide information about public views on ideal charity spending, the importance of CEO pay in the public eye as well as the public's perceptions about which activities count as 'charitable'.
There are three main conclusions:
The public are happy for a charity to spend an average of 14% of its income on each of campaigning, fundraising and 'running costs', and 58% on beneficiaries
Nearly 70% of the public see CEOs as administration costs
'CEO pay' is the second most important factor on deciding which charity to donate to, after number of beneficiaries
Download the full report for more details and data.