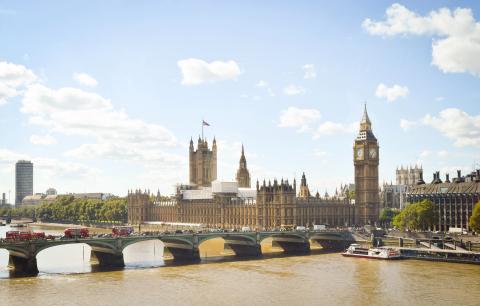 Into the Corridors of Power: how charities can campaign effectively at Westminster
At nfpResearch, we have spent the past 20 years analysing the interplay between the charity sector and Westminster. Using the past decade of research and all-new interviews as a lens to explore the current state of this relationship, this groundbreaking report explores Westminster trends and in-depth insights into successful campaigning. This report was released one chapter at a time, between May and June 2022.
Across four chapter, we explore:
The perceptions and opinions MPs hold about charities and how they campaign.
How to approach MPs, and what they want to hear from you.
How the culture-war and current political landscape has affected the sector.
What the next five years will look like for charity campaigning.
Download the full report below.