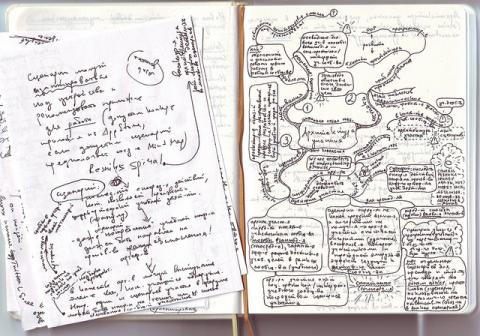 In 2008 we published the first Mission Impossible report, which brought together over 80 vision and mission statements from a range of non-profit organisations. And now we did it again!
We have compiled the statements to highlight good practice and to provide charities with a benchmark they can use to evaluate the way in which they currently present their own essence statements, i.e. vision, mission and other relevant elements.
Take a look at the Summary and download the full report for more details.