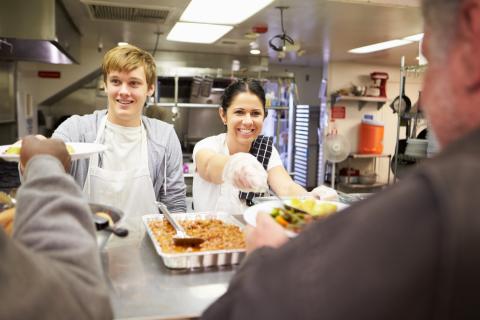 This is our second major report on volunteering. We published The 21st Century Volunteer in 2005 and it was our most popular free report for many years. But over time, many things in the world of volunteering, charities and the wider economic, social and political climate have changed.
With this in mind, we spent six months working on this new report, surveying over 500 volunteer managers and carrying out more than 20 in-depth interviews. The result is The New Alchemy and it's available in full and free from this page.
It is divided into seven parts:
Part 1 - The political and social landscape for volunteering
Part 2 – Volunteering trends over the last decade
Part 3 – Harnessing volunteer motivations
Part 4 – The changing mechanics of volunteering
Part 5 – Engaging the young, the old and the family to volunteer
Part 6 – How do we manage the 21st Century Volunteer?
Part 7 – Conclusions and recommendations