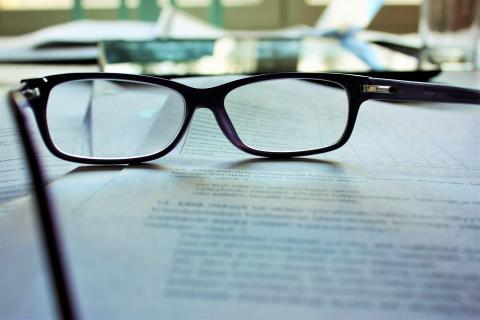 nfpSynergy focus group quotes about annual reports and accounts
What do the public think about the way charities report their impact and spending?

We recently conducted three focus groups with charity-friendly members of the public to gauge their thoughts on a range of issues regarding charity reporting.

Read our blog summarising what was said in the focus groups, or scroll down and download a shortened copy of the discussion using the purple download form located beneath the social sharing buttons.