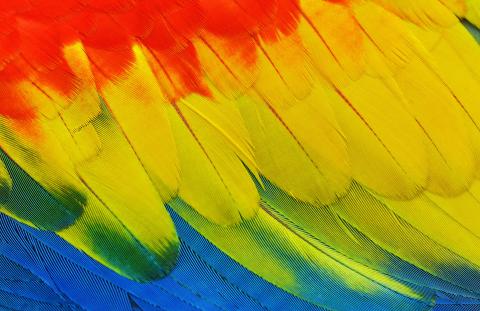 PEST Analysis for the nonprofit sector
In 2011 we released the first version of this report. Our aim was to provide charities with a resource that would help them to understand the key political, economic and social trends influencing their organisations. In the years since its release, the 2011 report remains one of our most popular, being used by a wide range of charities for support in their strategic plans.
In the wake of several relentless changes over the last few years, both globally and in the UK, we decided to re-run the analysis, looking at how events such as Brexit, the 2017 snap-election, the rise of smartphones and GDPR will affect the third sector. This report is intended to highlight the most influential PEST factors that all charities should keep in mind when developing their strategies for the coming years. It is not intended to entirely replace a charity's individual PEST report as there are trends specific to an area of work that we may not have included. Instead this report provides a starting point for charities trying to understand which of these big events are likely to affect their work, beneficiaries and supporters.
Please use the button below to download the list of 100 essential PEST facts or the whole report and let us know what you think in the Comments section.