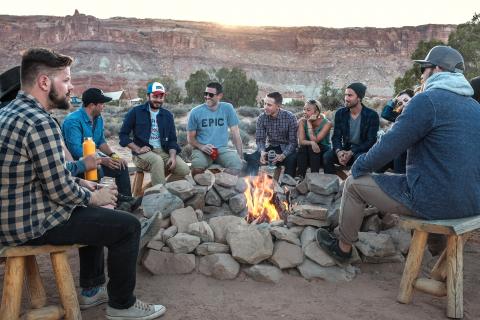 Segmenting your key audiences enables you to reach the right people with the right messages – the ones that will inspire people to make a difference will help you to grow your organisation and meet your objectives.
By building up a detailed picture of your different audiences, their attitudes and their motivations, you can tailor your communications so they have the highest chance of achieving the action you're looking for. But researching, creating and implementing attitudinal segments are not easy or cheap exercises.
This free report goes through some of the things you need to consider before you start, as well as the benefits and drawbacks of some different approaches. It also includes some words of advice from charities who've already done segmentation and are reaping the rewards.