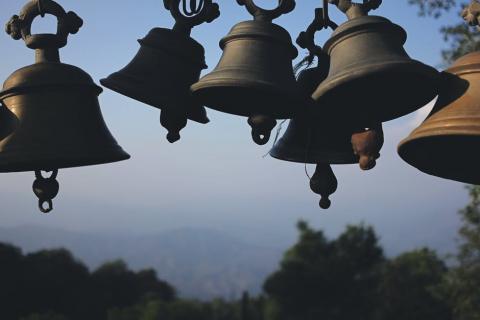 Ringing a bell? Analysing available evidence on the sources and benefits of awareness for charities
We are often asked what the relationship is between the various different measures of awareness, such as prompted awareness, spontaneous awareness and understanding of which cause a charity works in, and their other real world measures, like total or voluntary income and media spend.
Based on a sample of nearly 60 UK charities and nfpSynergy data, this five part report looks at some key questions and analyses two areas in detail: the relationship between awareness and income, and that between awareness and media spend.
Part 1 - Awareness - where does it come from and why is it important?
Part 2: Analysing two of the sources of awareness: paid media spend and levels of income
Part 3: Changes in awareness, media spend and income over time
Part 4: Evidence from case studies for and against media spend or income driving awareness
Part 5: Towards a strategy for raising awareness
inline:field_special:1