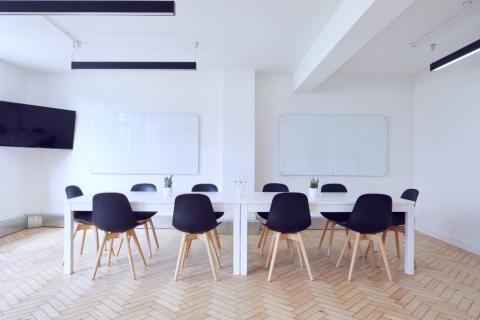 The Seven Sentiments of Cynical Donors - Perceptions of Charities in Brexit Britain
In this report we used qualitative research (focus groups) to explore a range of issues impacting on donor views of charities in the context of the events of 2016 – particularly the Brexit vote and the surrounding issues it brought into the public arena.
We've reflected on the recovery of trust in charities seen since the lows of 2015 (following a summer of heavy media critiques of the sector), and explored how emerging conversations in the broader political arena around topics such as anti-establishment and anti-expert sentiment are relevant to the way donors feel about their engagement with charities.
For key findings, full methodology, in depth analysis and findings, please download the full free report using the purple download form located beneath the "Share this Resource" social buttons.