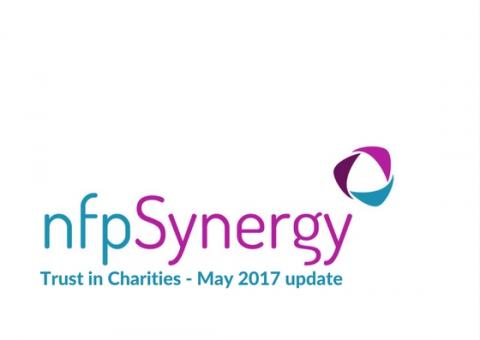 Trust in charities and other public institutions - May 2017
We've been tracking trust in charities and other public institutions for over 15 years. Our latest free research gives an update on the current levels of trust.
Some key findings:
Charities are now the third most trusted public institution after NHS and Armed Forces.
Trust in charities has risen by nearly four percentage points since last Autumn from 60% to 64%
The under 24s now trust charities more than any other age group at 71%, with the over 65s trust dropping to 60% from 70% in October 2016
Download the full trend data and analysis for free using the purple download manager located beneath the 'Share this Resource' buttons. Scroll down further if you would like to leave a comment!