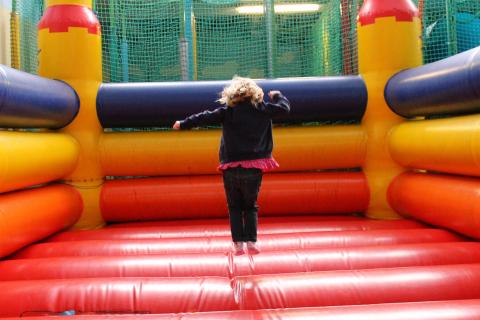 Trust in charities bounces back after low last autumn
The latest wave of nfpSynergy research in trust in charities and other public institutions shows that charities have recovered from the media coverage in the second half of 2015.
Below are the key findings. Please download the full report for more details.
Trust in charities rose from 48% in Autumn 2015 to 55% in Spring 2016
In the list of trusted public institutions, charities have risen from 12th place just 6 months ago to 9th place this spring.
Charities are now ahead of supermarkets, the BBC and TV & Radio stations, and just behind the Royal Family in levels of trust
Trust by the 55-64 year-olds has risen from just 41% last autumn to 56% this spring. Trust in charities by the under 24s remains high but unchanged over the last 6 months.