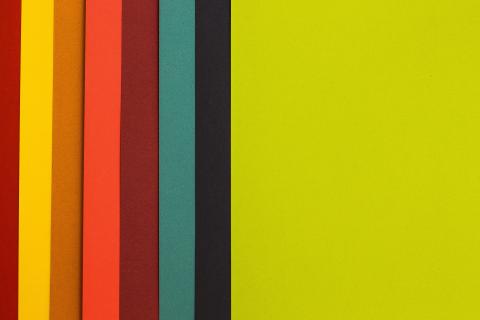 Why survey (charity) staff? A brief review of research on employee surveys
At nfpSynergy, we've found ourselves doing increasing numbers of staff surveys and research in the last few years. Surveying staff is a key way to try and understand how engaged employees feel in their work and organisation, and to reveal the factors that might be helping and hindering this. In the wake of reports on toxic work cultures and #NotJustNCVO, understanding (and acting on) the views and experiences of charity staff and volunteers has become ever more relevant.
This report is a brief synthesis of research and literature on how to measure staff engagement through employee surveys.
We discuss:
Why you should survey your staff (and volunteers)
Good, evidence-based, survey design and management
What's important when analysing and acting on the findings

You can download the report below.