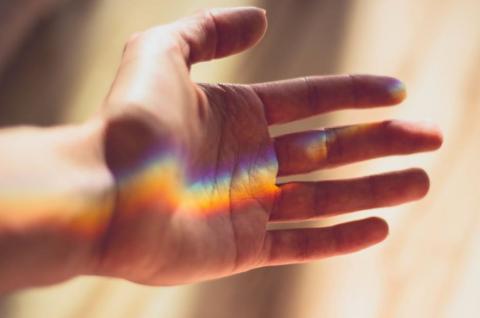 Gimme, Gimme, Gimme! - A guide to fundraising for small organisations
This report was written to try and help organisations think about their fundraising with greater realism and to improve their chances of success. It is aimed at small organisations, those (however large) who are just starting to think about raising more voluntary income, or anybody else who finds it useful.
Download the report for free using the purple download form located beneath the 'share this resource' buttons.
Looking forward to this guide
Thank you for going to the trouble of producing the guide
Add new comment