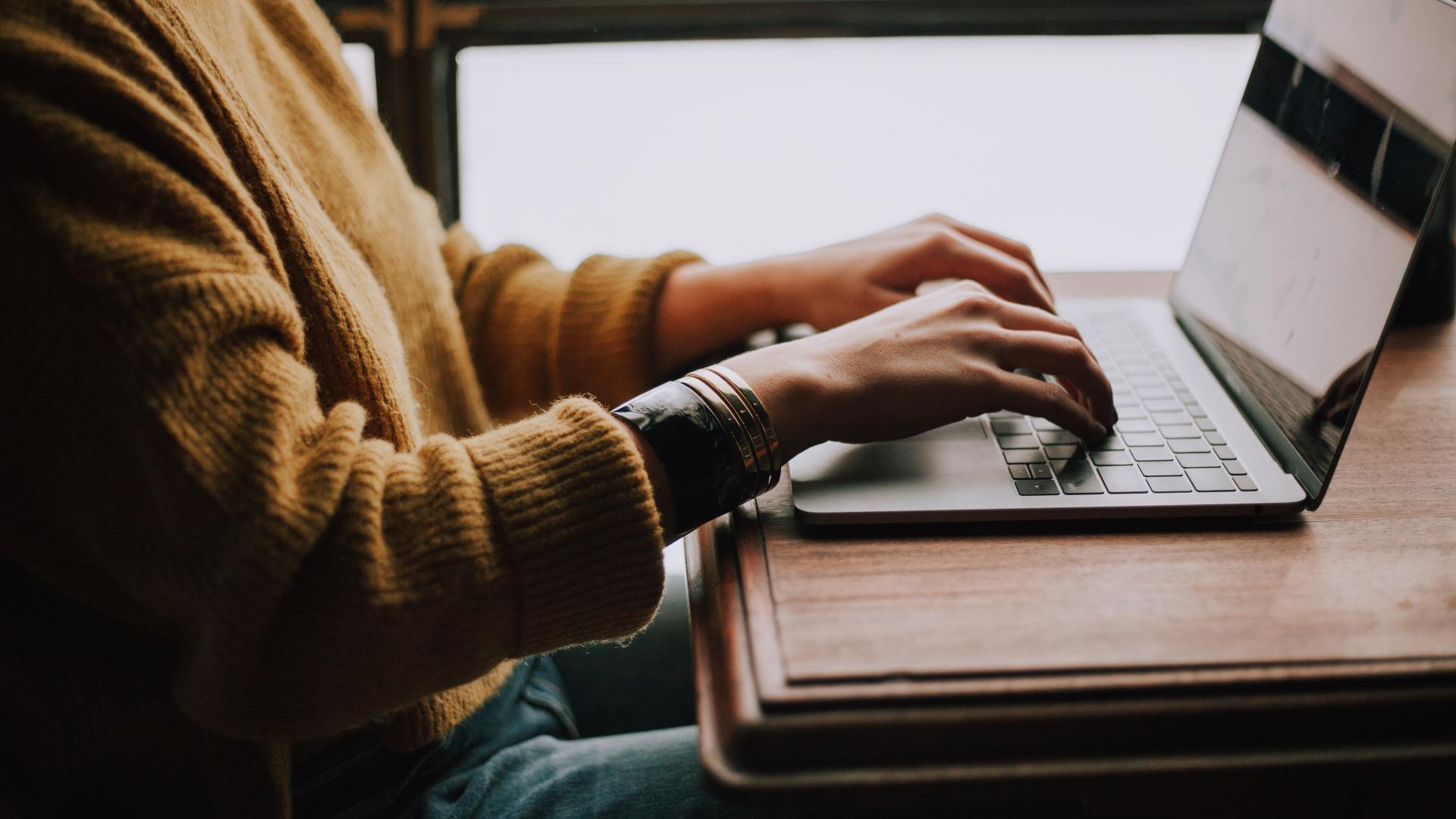 Research Assistant
Job Description
nfpResearch delivers research, insights and expertise to help non-profits understand their audiences and make informed strategic decisions. 
We use a range of research and consultancy skills to help charities find out exactly what they need to know. We speak to over 30,000 people a year about non-profits. With over 15 years of experience and vital trend data, we help charities collate, analyse and understand the opinions of their key audiences and integrate them into their work. We have already helped over 150 charities in a vast range of ways, including understanding supporter journeys, segmenting their audiences and evaluating and improving services for the people who need them. 
Non-profits of all sizes and areas have benefitted from our work, including three quarters of the UK's top 50 fundraising brands. We have also written over 100 popular free reports and presentations on the major issues facing the sector. 
Position title: Research Assistant, Public Audiences Team 
Place of work: Hybrid working, based at London Spitalfields office
Type: Fixed term, for 9 months, with possibility of extension / permanent contract
Hours: Full-time (35 hours a week)
Remuneration: £20,250 p.a. pro rata
Start date: ASAP
The Role
We are a small, dynamic, values-driven research company that works exclusively for the non-profit sector, looking for a Research Assistant to join our team.
The Research Assistant will provide support to the Public Audiences team and on bespoke projects. In practice, this means working on a wide variety of topics and using many different research methodologies to help charities make better decisions. Key topics we cover in our research and outputs include brand, communications, fundraising, reputation and trust. Many charities subscribe to our regular tracking research, which primarily focus on research with the general public and MPs. Some charities need more bespoke research, which would involve the team working closely with clients to help understand their needs and to design research projects to meet their objectives. This type of work could include: online surveys to measure people's attitudes on social issues to influence the development of a campaign; interviews with service users to explore the impact of their services; focus groups to test awareness of a charity's brand and communication; or supporter satisfaction surveys to understand the motivations and retention of supporters
nfpResearch is based in Spitalfields, near Liverpool Street. We adopt a flexible working environment, including enabling staff to work both at home and in the office and flexi-time. There is an expectation that the successful candidate will be required to spend a minimum amount of time in the office monthly.
Key Tasks & Responsibilities
Opportunities to work on the research we conduct for a whole range of charities in the UK and further afield  

Work on the Charity Awareness Monitor, as well as on other trend research, including the Charity Brand Evaluator and Celtic Charity Awareness Monitor

Potential opportunities to provide support on bespoke projects, ranging from assisting with qualitative projects such as focus groups/interviews or quantitative projects such as segmentations 

Supporting the research team on tasks such as preparing client presentations, compiling and proofreading reports, data entry and invoicing 

Attending client and pitch meetings 

Dealing with client requests, including additional data analysis 

Supporting on tasks involving more complex statistical analysis of data 

Opportunities to work on tasks related to business development and marketing, including assisting in the sales process and weekly sales calls 

Providing core administrative support for the team and across the company. Assisting the Office Manager in tasks such as nfpResearch event preparation, and responding to external enquiries.
This post would be ideally suited to a graduate who wants to gain knowledge and experience in market/social research and has an interest in the not-for-profit sector.  
The post holder could have skills and experience in a variety of different areas. Some of the things we like to see in our staff: 
Essential
Previous research experience, whether qualitative or quantitative 

Strong numerical skills, experience of statistical analysis (for example using SPSS)  

Enthusiasm and passion for working in the charity sector

Strong oral and written communication skills 

Good time management and organisational skills 

Self-motivated, hardworking and proactive, able to deal with periods of heavy workload, and stay motivated during quieter periods 

Ability to work collaboratively and flexibly as part of a team 

Knowledge of Microsoft Office, Excel and especially PowerPoint 
Desirable
Experience of charities and not for profits, such as volunteering or experience of the public or voluntary sector

An interest in the policy and campaigning work of charities

Experience of support/administration roles 
What nfpResearch delivers to you
A varied and interesting role in the UK's leading research consultancy working exclusively in the not-for-profit sector, providing the chance to gain considerable insight into the sector  

The chance to be an integral part of a small but thriving, dynamic company 

19 days paid holiday over the 9 months 

During your time at nfpResearch we will work with you to polish your CV and help prepare for job interviews 
Testimonials from recent Research Assistants  
"The Research Assistant programme at nfpResearch was the perfect start to my career. I was given all the support and training I needed to develop my research skills, and working with a wide variety of charities gave me a great understanding of the third sector. Coming in to work alongside such dedicated, passionate and fun colleagues everyday was a pleasure, and I was quickly encouraged to take on meaningful responsibility. I would recommend the experience to anyone looking to work with charities or in market research."  
Jonny Harper, Researcher  
"Starting my career as a Research Assistant at nfpResearch was hugely valuable. There is a great balance to the role in providing opportunities for you to take on challenging tasks whilst always ensuring you are fully supported to succeed at them. You quickly find yourself working with some of the biggest names across the charity sector and you have the scope to take on responsibility within projects. Working alongside a team of such passionate and welcoming colleagues was a real pleasure and I would highly recommend the Research Assistant Scheme to anyway taking their first step in the third sector."
Max Roche, Research Officer
How to apply
Send a cover letter and CV to Berni White at work@nfpresearch.com stating why you're right for this position and why you would like to work with us. We encourage applications from black, Asian and minority ethnic backgrounds, as these groups are currently under-represented in the research sector. 
Please submit your application as a single document with your full name as the document title. Please state where you saw this job advertised. Please also write the job title and team in the email subject line. 
Please note the deadline is midday, Friday 22nd July 2022 and interviews will take place in the weeks commencing 27th to 29th July 2022.
Please note, at the time of starting employment, the successful candidate must have permission to work in the UK. 
No agencies please.