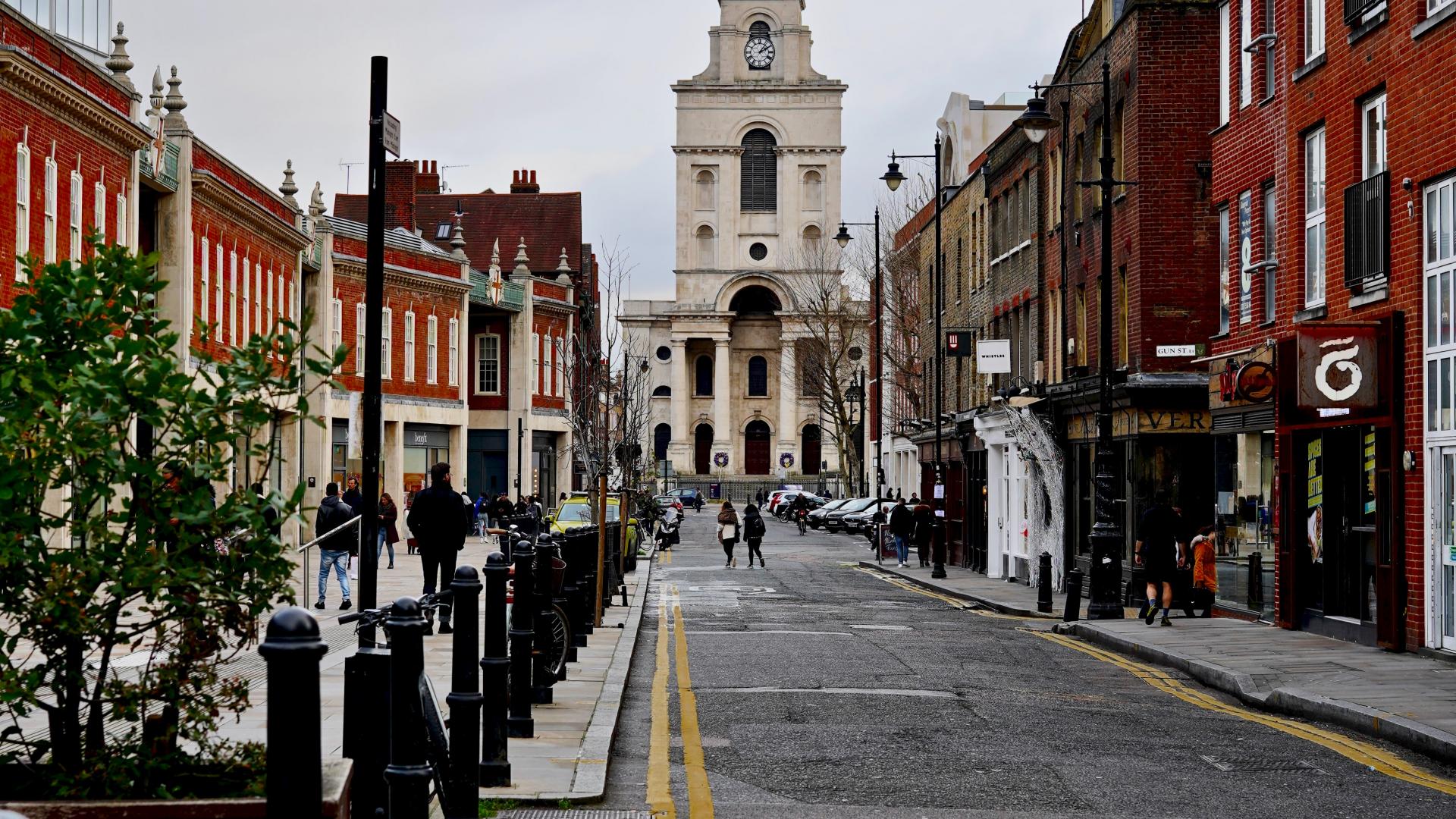 Come work alongside us!
We have 4 desks available for rent in the heart of Spitalfields.
nfpResearch is a leading market research agency in the not-for-profit sector. We put information in the hands of charities, to help them to help as many people as possible.
We have 4 desks available for rent at a competitive monthly price.
We are located close to Spitalfields Market, just off Liverpool St. We are in close proximity to more than one underground station and various bus routes. Our modern open plan office is spread across two floors, offering plenty of nature light, and shared facilities.
We offer a welcoming work space for our tenants, as well as a sense of community with our own staff and other tenants, holding socials throughout the year where everyone is invited to join.

For more information, please contact Berni White via insight@nfpresearch.com or use the contact form adjacent.
Location
Spitalfields, short walk from Liverpool St station (for mainline trains and underground), Aldgate and Aldgate East underground stations.
Car parking available in Brick Lane and Commercial St.
Limited storage space for bicycles. Santander Cycle station located nearby.
Short walks to both Spitalfields and Petticoat Lane Markets for multiple lunch/dinner choices.
Price
£300 per desk per month

What's included
Amenities; shared bathrooms and kitchen (free tea, coffee, etc provided to tenants)
Office furniture; desk, chairs, pedestals, printer
Climate control; air conditioning and heating
All tenants are provided with keys for easy, unrestricted access
Using of meeting rooms (small meeting room capacity 1-3, large meeting capacity boardroom max of 12, theatre max of 16)
Storage space

Tenant testimonials

"Tenter Ground has been home to CharityComms for over a decade. With the support of nfpResearch we have been able to grow and thrive in a welcoming and collaborative space. We will greatly miss our work colleagues and all the attractions Spitalfields has to offer."
Adeela Warley
CEO CharityComms
"We've rented office space from nfpResearch for the last five years. If you're looking for a friendly workplace in a great location, then this fits the bill. The nfpResearch team are very knowledgeable about all things charity sector, so there's plenty to talk about with colleagues. And the two fantastic food markets nearby are an added bonus."
Oliver Hilbery,
Director, MEAM