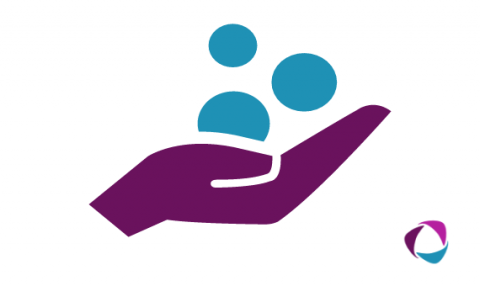 Public irritation with fundraisers declines
Our latest research with the public has revealed that public irritation with fundraisers has declined.
We asked questions in January 2015 and July 2016 about 'what are the main factors that would put you off giving to a particular charity?'. The most significant change is the drop in the persistence and intrusiveness of fundraising; 'Fundraising being too persistent' dropped from 45% to 35% in the 18 months from January 2015 to July 2016 (2nd chart). 'Fundraising methods being too intrusive' has dropped from 36% to 28% in the same period - both these changes are statistically significant. Chart 3 shows how irritation with fundraising rises steadily with age, peaking at the 55-64 year old age group.
However fundraising is not the main barrier to people giving. This remains 'too little money actually going to the cause' at 54% (56% in January 2015). The second highest factor that puts people off from giving is 'too much money spent on staff salaries' at 43%.
Joe Saxton said:
"These research results suggest that fundraising has already significantly changed since the Olive Cooke affair and all that followed. The most likely reason for this is that far less mass fundraising is now taking place, partly due to the demise of so many outsourced fundraising agencies, and partly because charities are being far more cautious with the activities they carry out. Only time will tell what the impact on funds raised by charities will be. Its worth remembering that this drop in irritation comes before any impact of the new Fundraising Regulator or any changes in Codes of Practice."
For full statistics and further information, please download the PDF accompanying this press release.