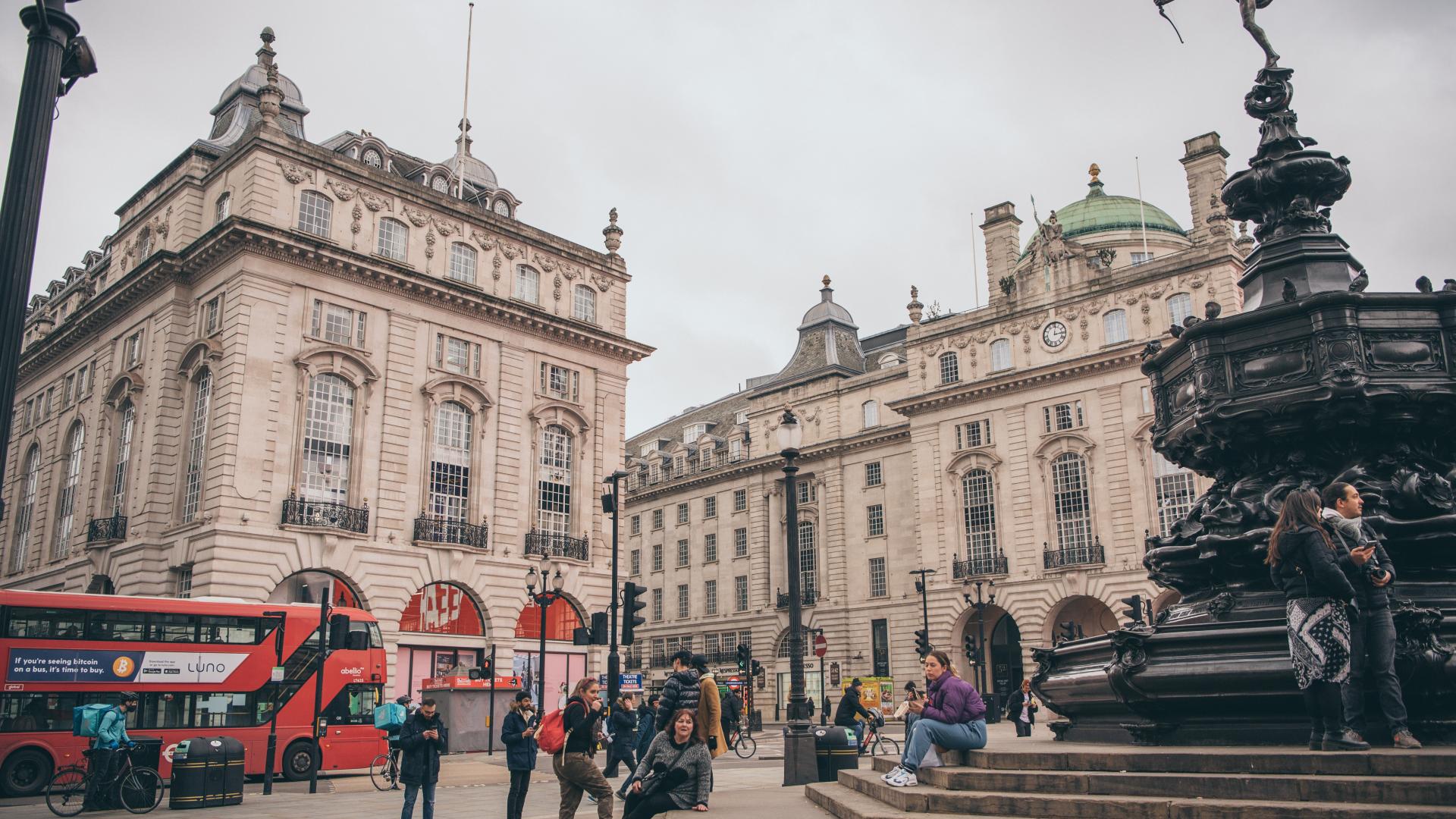 In the charity sector, making the most of your advertising spend is crucial. That's why we're partnering with Trajectory Partnership's Patrick Brennan, a forecasting expert with years of media experience, to provide a product that informs your advertising strategy.
By combining this expertise with our decades of brand data, this cutting-edge brand building service models sector media, brand and income data to enable senior marketeers to make more informed investment decisions and helps you to guide your spend to the right channels.
Benefits include:
For brands who have never invested in advertising before, we will be able to use the service to advise if this is the time to change strategy. He'll be able to provide evidence-based recommendations to help you invest with confidence.
For brands that have started to lose brand equity, we will be able to help you prevent or reverse any future monetary damage.
For big brands under pressure in competitive fields, benchmarking and guidance on how you can optimize your own spend and activities to save money and outperform your peers.
At every level, there's little burden on clients to provide data – we already hold or can quickly gather paid-for media, PR, owned media, brand and revenue levels across sectors. We apply our forecasting and scenario planning expertise to the data and tailor findings to your brand's current size, situation, budget and goals.