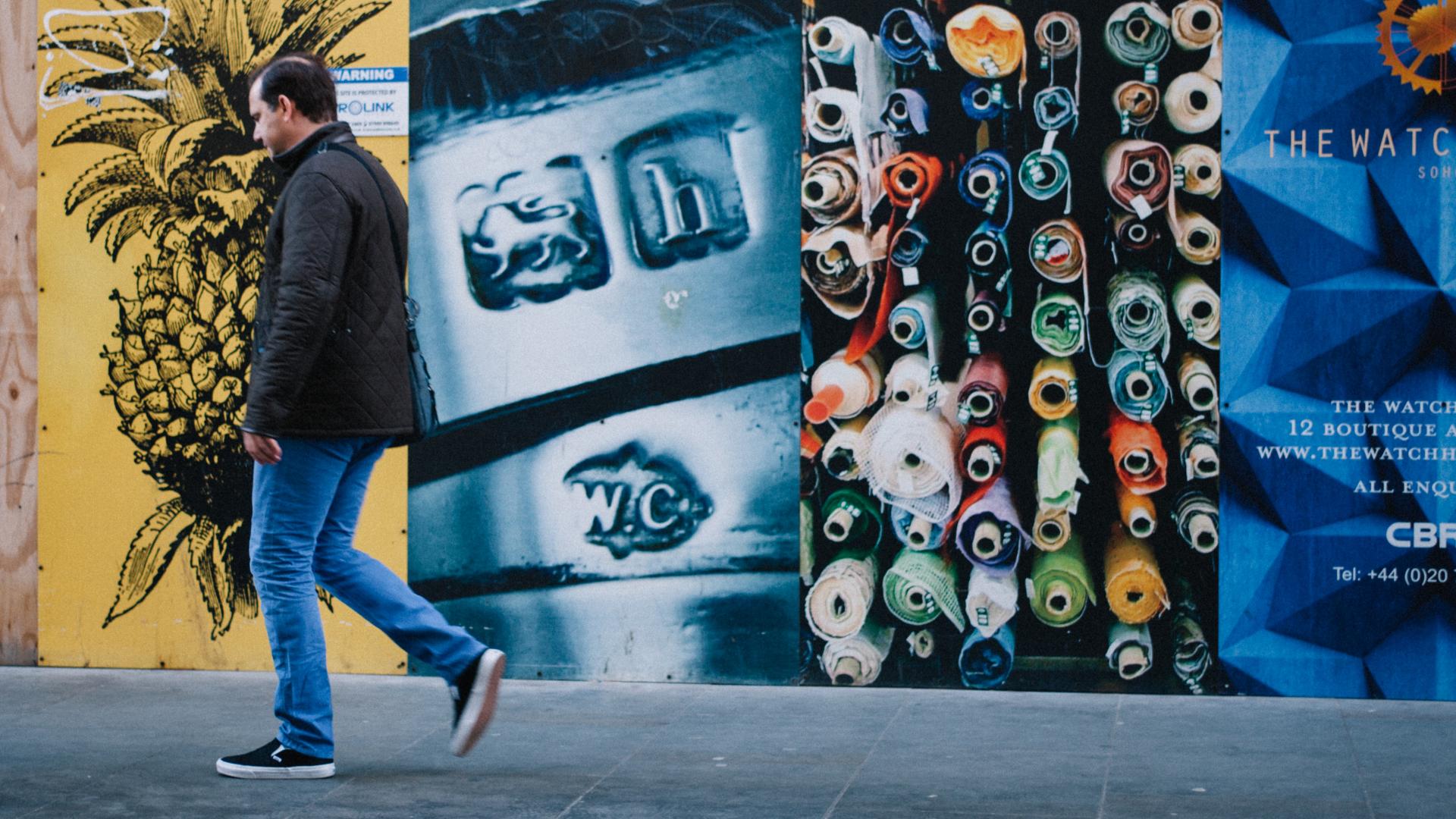 Brands build charities, and our Charity Brand Evaluator (CBE) will help your organisation to develop a dynamic and trustworthy brand that speaks to the contemporary moment.
By surveying the public at regular intervals, we gather essential insights into how people perceive your organisation. This research goes beyond measuring awareness to probe at deeper questions connected with your brand identity. What makes your charity special? What traits or values does it represent? Not surprisingly, these are the questions that will be on the mind of potential supporters, and CBE is the best way of finding answers – answers that will help you to take the next steps in building your brand, based on robust and dynamic evidence.

Whether you're a new charity looking to monitor its progress, or a market leader contemplating a major brand refresh, CBE puts information in your hands to ensure that your values translate into direct support.
For more information, please download our detailed briefing pack or click here to get in touch directly.
Charity Brand Evaluator (CBE) Briefing Pack