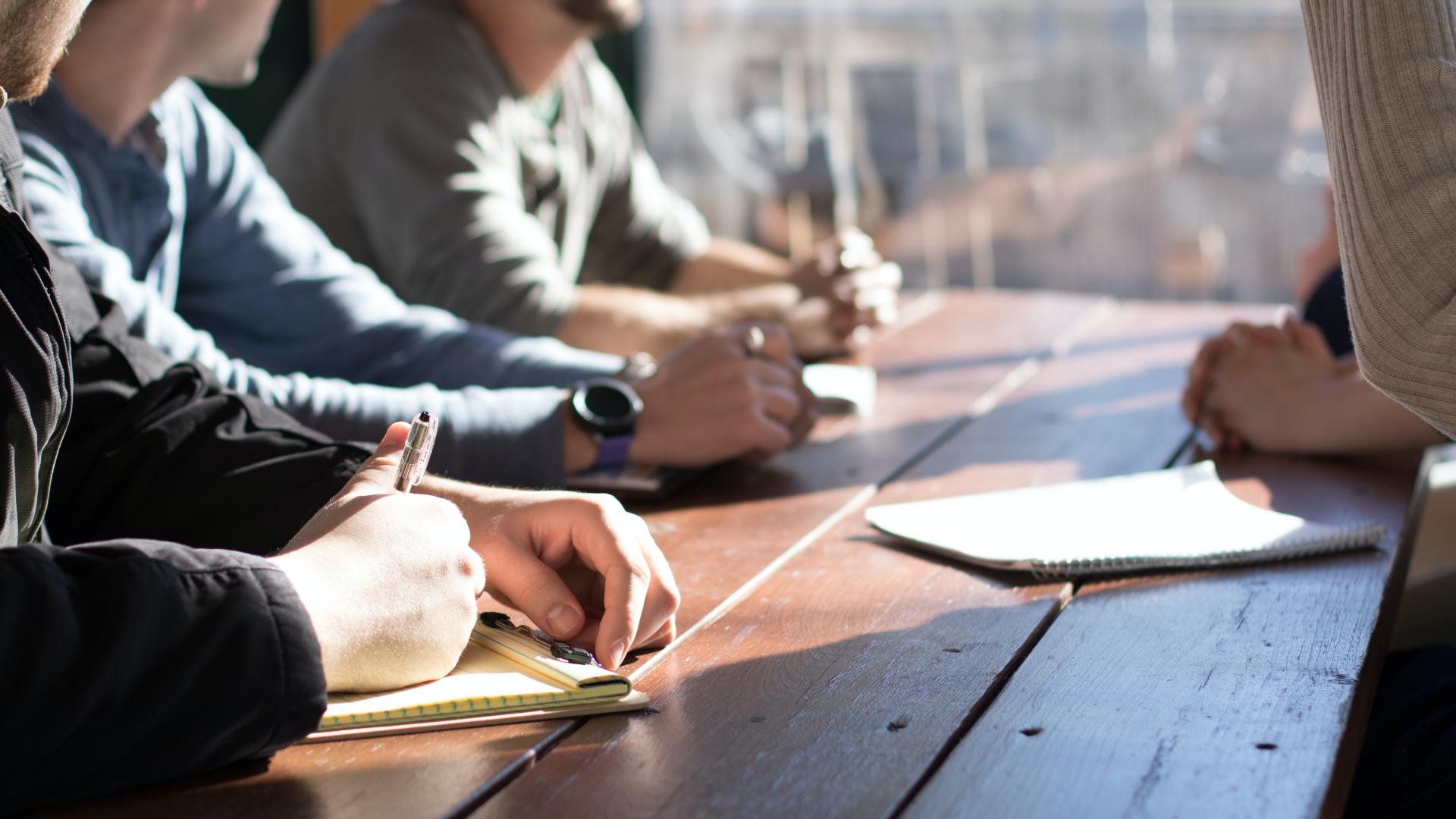 The Grant Maker Benchmark is a product intended for some of the most important organisations in the charity ecosystem: funders.
At nfpResearch, we believe it is not just charities that need high-quality research, but the funding organisations that assist them. As a funder subscribing to the Grant Maker Benchmark, you will take a crucial step in maintaining your commitment to improved relationships with your applicants.

How clear and proportionate is your application process? How approachable is your communication style? By analysing data from 15 funders, and drawing on the views of over 9,000 grantees and unsuccessful applicants, nfpResearch can help you to benchmark your performance against comparable organisations, and to become a better, more trusted partner as a result.

To access this expertise get in touch or download a briefing pack below.
Grant Maker Benchmark Briefing Pack