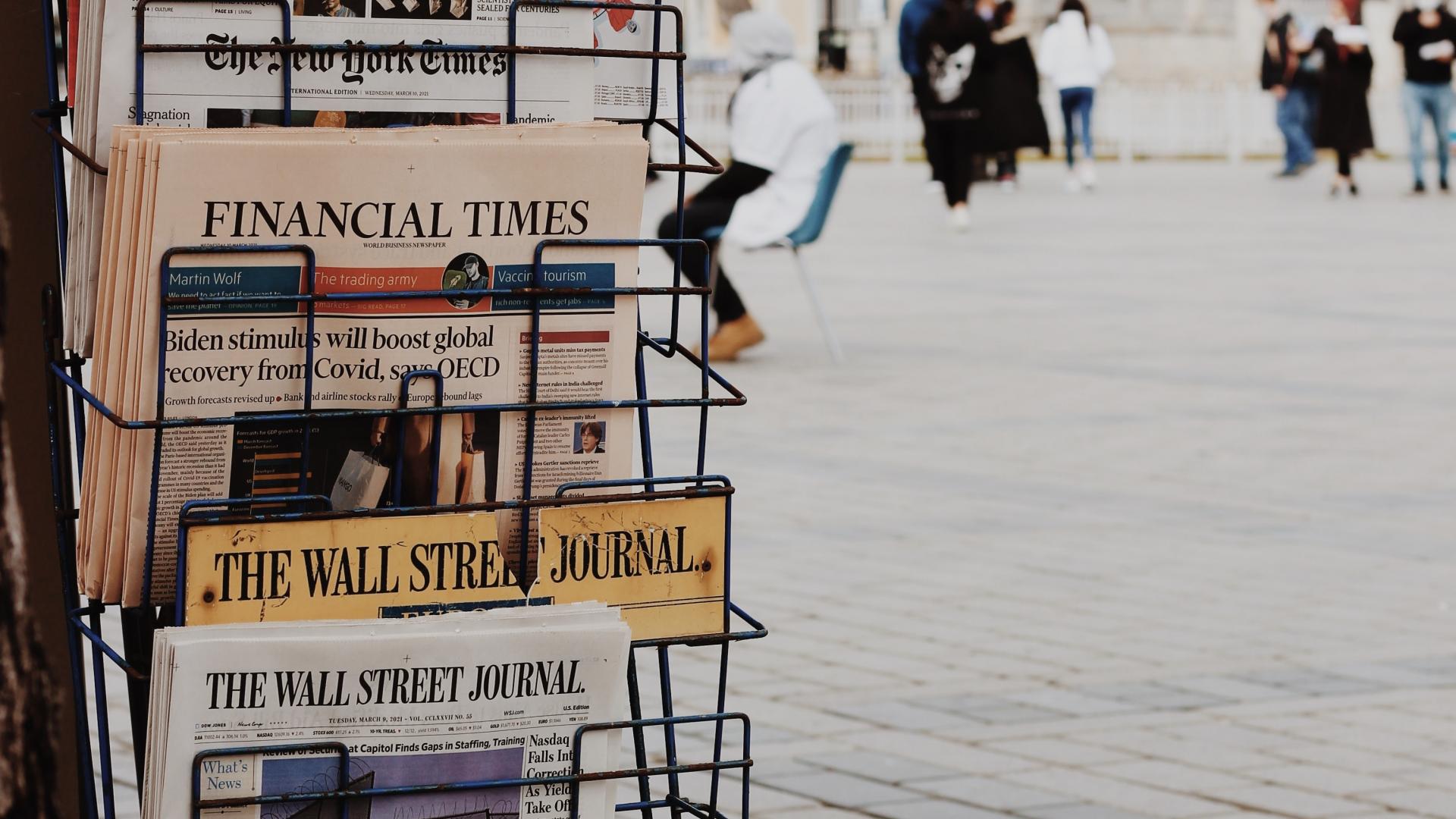 Journalists' Attitudes and Awareness Monitor
The Journalists' Attitudes and Awareness Monitor (JAAM) helps charities to influence their coverage across all aspects of the media. By tracking the views of 150 journalists drawn from print, digital and broadcast media, at local and national level, it provides a snapshot of how your organisation is perceived by those with the power to shape the popular conversation.
Quite rightly, journalists hold charities to account, but too often that relationship can seem merely hostile or uncooperative. In reality, the vast majority of journalists recognise the vital work of charities, and want to collaborate with their media teams to advance important causes. The question is how to build a clear and effective bridge between one side and the other.
JAAM provides just that service. It empowers your media team to form strong relationships with the press, and ultimately to secure the coverage your charity needs – and deserves.


To begin the conversation please contact us or download a briefing pack to find out more.

Journalists' Attitudes and Awareness Monitor Briefing Pack