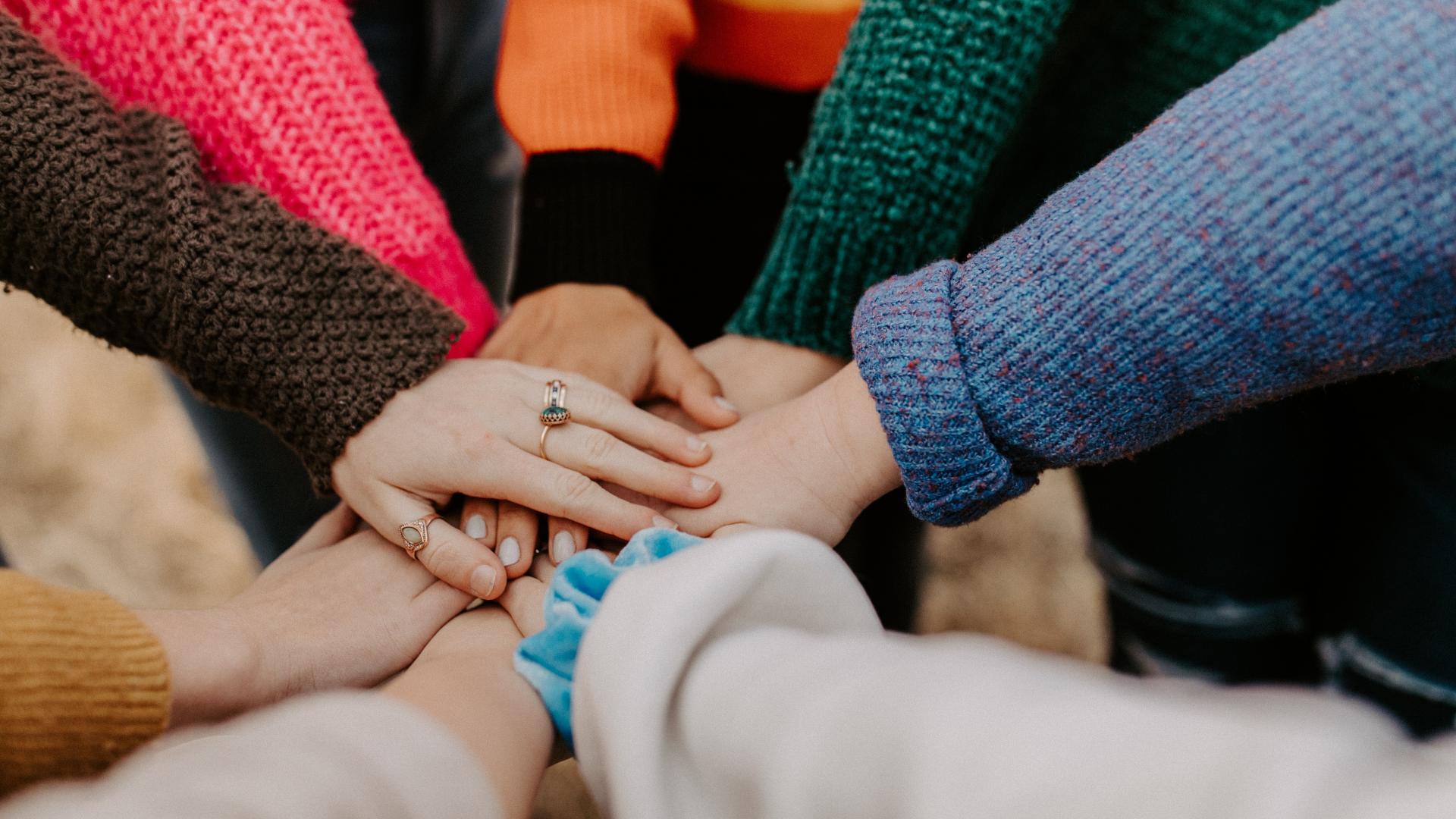 Minority Ethnic Audience Research
Our Minority Ethnic Audiences research is designed to address the problem of equality. While the sector works to promote a better, fairer world, we need to be able to reflect on our practices to ensure we're addressing our own contributions to the unfairness that exists in wider society.
Minority Ethnic Audiences are integral stakeholders for charities as donors, campaigners, users of services and more, but they are also some of the most under-represented groups.
1,000 members of Britain's minority ethnic communities participate in this brand tracker study. We conduct a survey to determine the strength of your brand among these groups and how strongly they identify with your cause. You can compare the performance of your charity brand to that of others, see what other demographics think of your cause, and identify areas of your work that require more diversity and inclusion.
As this is a Charity Awareness Monitor style survey, you will be able to compare your results with previous findings and the results of other audiences we track for you. We encourage all charities to prioritise equalities research –both because it is the right thing to do, and because it is the sensible thing to do.

For more information, get in touch or download a briefing pack below.
Minority Ethnic Audiences Briefing Pack