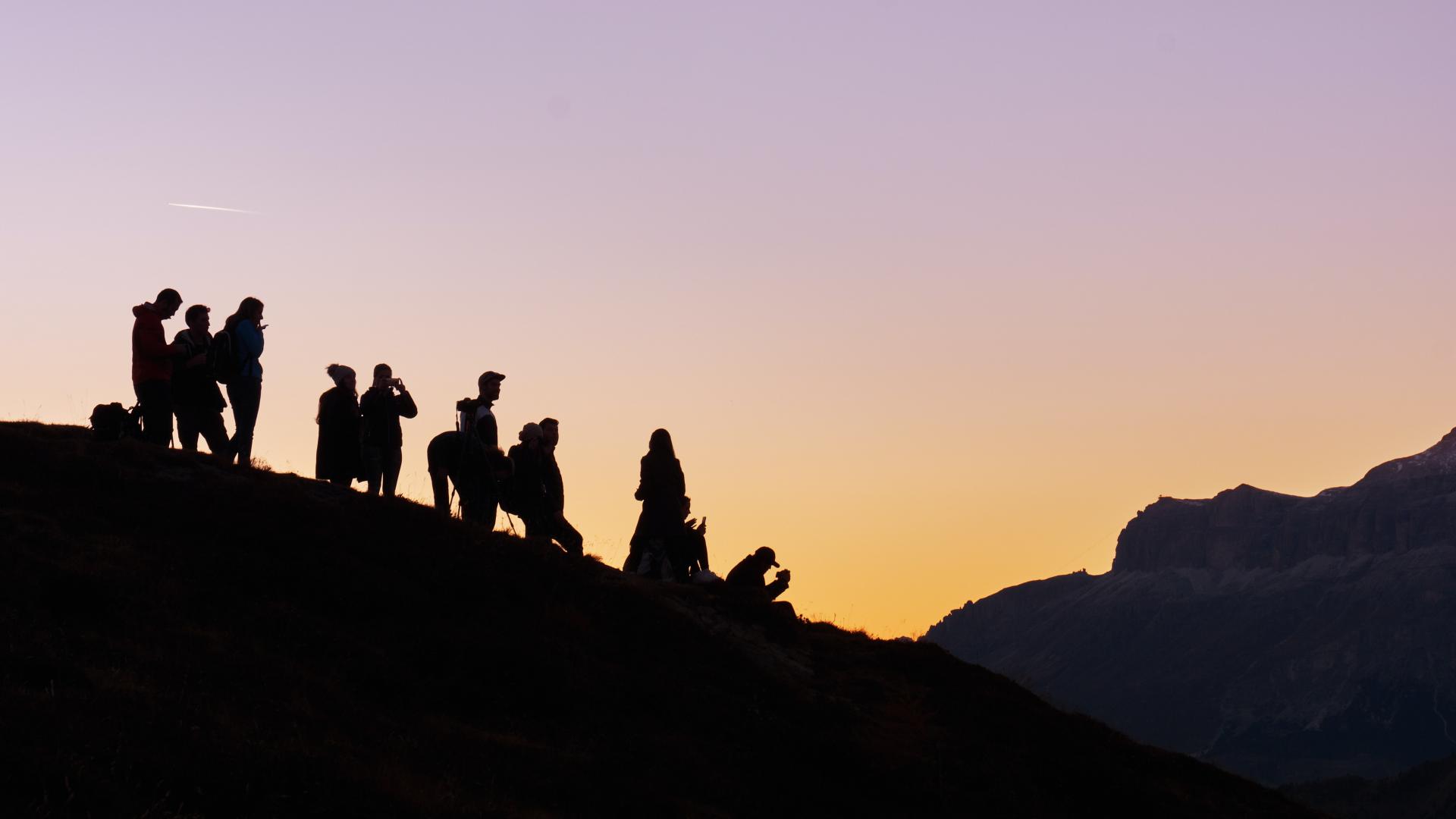 Supporter Insight Benchmark
The Supporter Insight Benchmark is a product that helps charities to track the views of arguably the most important people in the whole sector: their supporters.
These are the people who respond to funding appeals and set up direct debits. The people who will spread the word for you on social media, or knock on doors to further your cause.
Understanding their motivations is vital to retaining and growing your supporter base, and this research is the tool that helps you achieve this.
Why do individuals support your organisation? What does your typical supporter look like? How might their profile differ from the supporters of competitor organisations? Combining demographic analysis with cross-sector comparative research, this research provides detailed answers to these and many other questions.

To access this expertise, get in touch, or download a briefing pack to find out more.

Supporter Insight Benchmark Briefing Pack