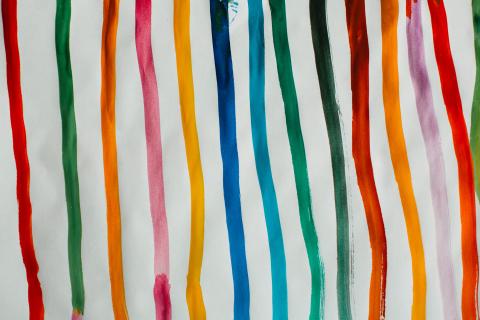 Just my Type - An Archetype Analysis of Charity Finances
We've come up with a different way of looking at the charity sector. It is based on an archetype analysis of the income and expenditure types of different charities. It allows charities, donors and others to understand what a benchmark could be for each type of charity, and thus ensure that judgements are made based on norms of income and expenditure for similar charities. At present, using 'average' figures for the whole sector is like comparing apples, oranges and bananas by reference to the 'typical' fruit.
Our analysis looks at the accounts of over 2500 charities with an income of over £5m and suggests there are six different types of income/expenditure model or archetype. While a charity can be a mix of archetypes, most have a dominant one. The six types starting with the largest category (by number) are:
Contractors/service providers
Linked trusts
Traders
Investment trusts
Fundraisers
Legacy fundraisers
Joe Saxton said:

For some time it's been clear that the sector is not homogenous. It's made up of a number of different types of charities who make their living by securing their income, and spending it in different ways. Our analysis demonstrates just how different these charities are, both financially and in terms of staff numbers, highest salary and percentage charitable income & expenditure. We think this work will begin to help people see not one sector, but six who while sharing a legal form, differ greatly in the way they make their money and spend it.
Please download the report or executive overview using the purple download manager located beneath the "Share this Resource" buttons. Once you fill in the form and press 'Download', you will be able to choose which one you would like to download.
If you have any questions or comments, please get in contact with Joe Saxton (joe.saxton@nfpsynergy.net) or Cian (cian.murphy@nfpsynergy.net) who did the hard work on the data analysis and interpretation. Alternatively, leave a message in the comments section below.
Hi Kathie,
Please download the report using the purple download form above this comment.
Add new comment