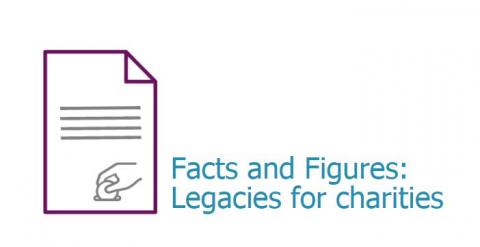 Facts and Figures: Legacies for charities
In our latest free research, we explore the landscape of will and legacy donations for charities in the UK.
Some key facts:
Charity income from legacies has risen over previous years and now totals over £2.24bn
This is 1/4 of the total amount given to charities in the UK and equates to 19 Comic Reliefs or 40 Children in Needs
Whilst 35% say they would leave a charitable gift in their will, after ensuring their loved ones were left something, in reality only 7% do
1 in 6 wills when people die include a legacy
Download the free report for full insights.
I believe the statistics 35% & 7% could be clearer, is this an indication of the working population, the total population or from people contacted?
Hi Oliver, thank you for your comment. Its not our data as far as we can see as the info comes from a Remember a Charity blog which isn't clear. However I would think it's a representative sample of the UK population by age and gender.
Add new comment