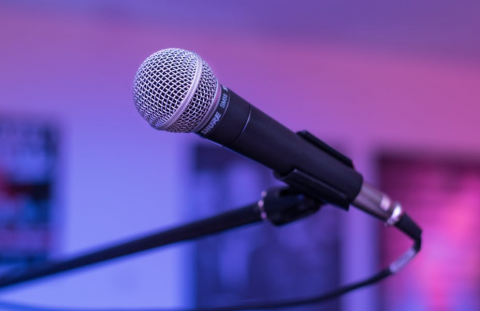 An Emotional Journey: How charity brands can cut through the noise
'An Emotional Journey' looks at the role of emotions in the public's relationships and engagement with charity brands. Although donors usually say that impact and effectiveness lie at the root of their decisions, in practice, there is little evidence that rational deliberation bears any major role in donor decision making. We carried out this research as we think donor decisions are trending towards quick, emotional choices, rather than deliberative decisions.
This report includes four key concluding points to keep in mind when attempting to take your supporters on an emotional journey.
Download the report for free using the form below. Please leave a comment sharing your thoughts on the report or any ideas for future content we should cover.
Hi Elizabeth,
Please download the report using the download manager located just above the comments. This resource will not be published as an article.
Add new comment