Sunday 8th August is of course International Cat Day, so we thought it would be a great (excuse to show off pictures of our cats) (chance to make some clawful puns) opportunity to talk about all the ways cat owners differ from the general public in how they view and get involved with charities. Fur-tunately, we track pet ownership along with tons of other demographic questions in our Charity Awareness Monitor so we have lots of interesting facts to choose from over the last ten years of surveys. For example, did you know:
Cat owners are a generous bunch – 66% report giving to charity in the past three months, compared to just 49% of non-pet owners.

As you might expect, Cats Protection significantly over-index for support among cat owners – this group is twice as likely as non-cat owners to support Cats Protection. Other organisations that are also more popular among cat owners include the ABF The Soldier's Charity, Mental Health Foundation and Extinction Rebellion.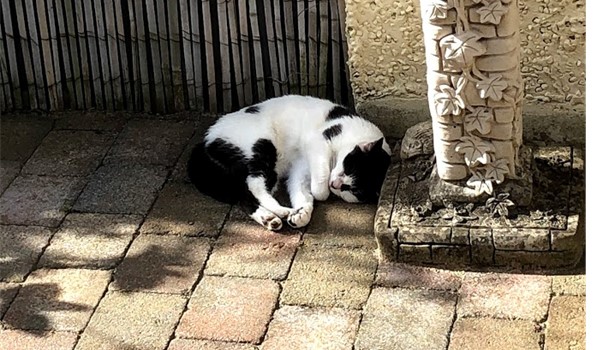 Cian's cat Stella paws-ing for a catnap in the shade
Cat-owning donors are more likely than the general public to buy products that include a charitable donation. On the other hand, owners of small furry animals are more likely to be event sponsors – is there a market for the hamster wheel marathon?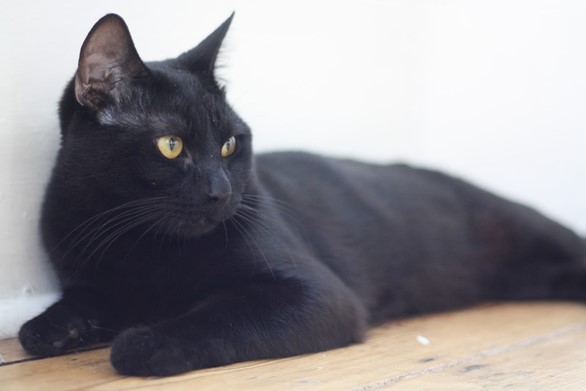 Cian's other cat Ringo showing off the sultry side of his purr-sonality
Unsurprisingly, cat owners are much more likely than the general public to prefer animal charities – 54% list them among their favourites, compared to 35% of people who don't own any pets. But did you also know cat owners are also significantly more likely to prefer disability charities (20% to 15%)?

They are also more fur-ward about the charities that they support – 32% of cat owners talk to friends and family about the charities they support compared to 23% of the general public.
​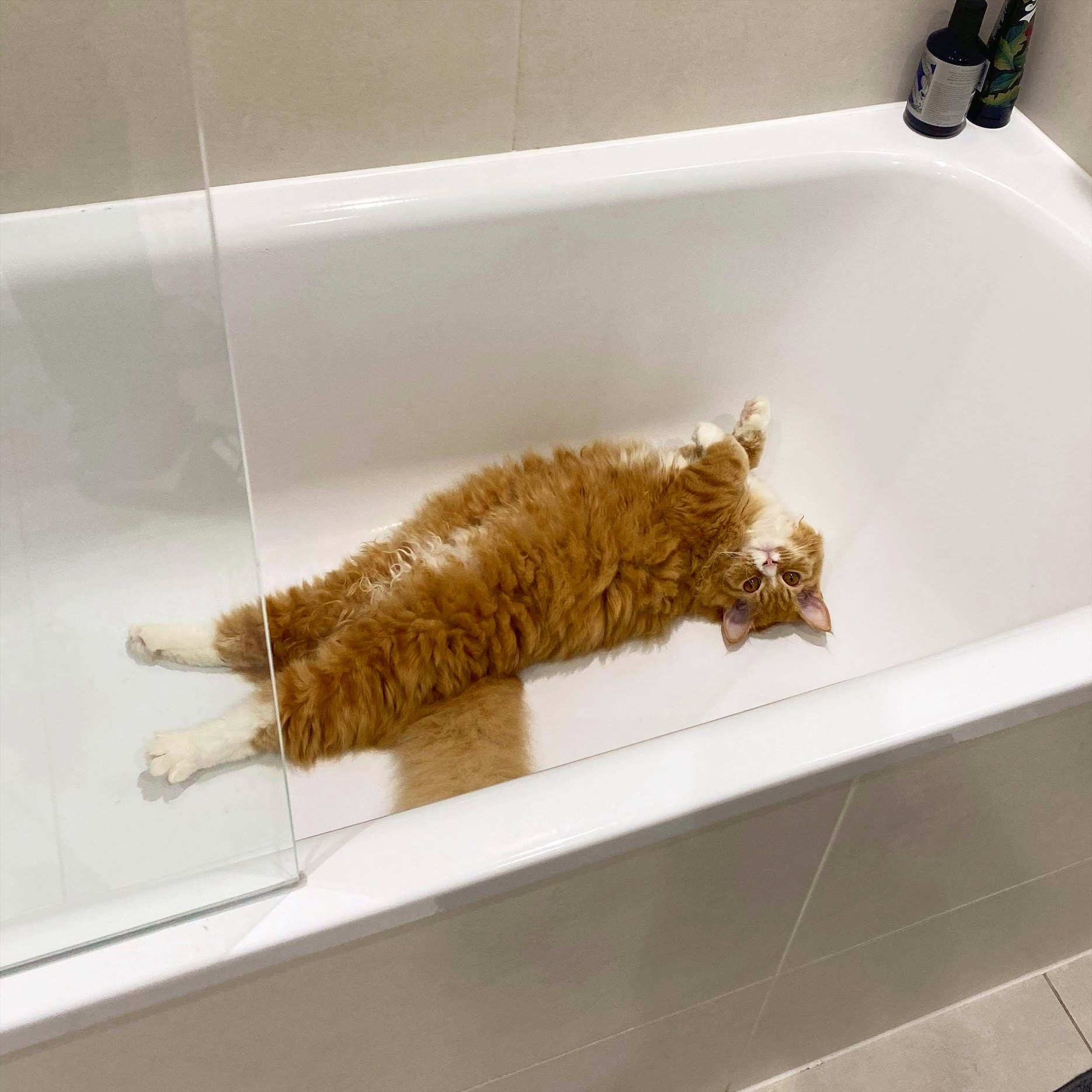 Researcher Rita's cat Leia posing for her Instagram account (@leia.ginger.cat)
Cat owners are more accepting of administration costs at charities, with the average one thinking it would be acceptable to spend 18% of a charities income on admin. By contrast, dog owners are more comfortable with fundraising costs.

Last one – time to get deep. We also track our respondents' values, using the Schwartz model of Basic Human Values. According to this measure, cat owners (much like their pets) are more likely to value achievement, hedonism and stimulation when compared to the general public.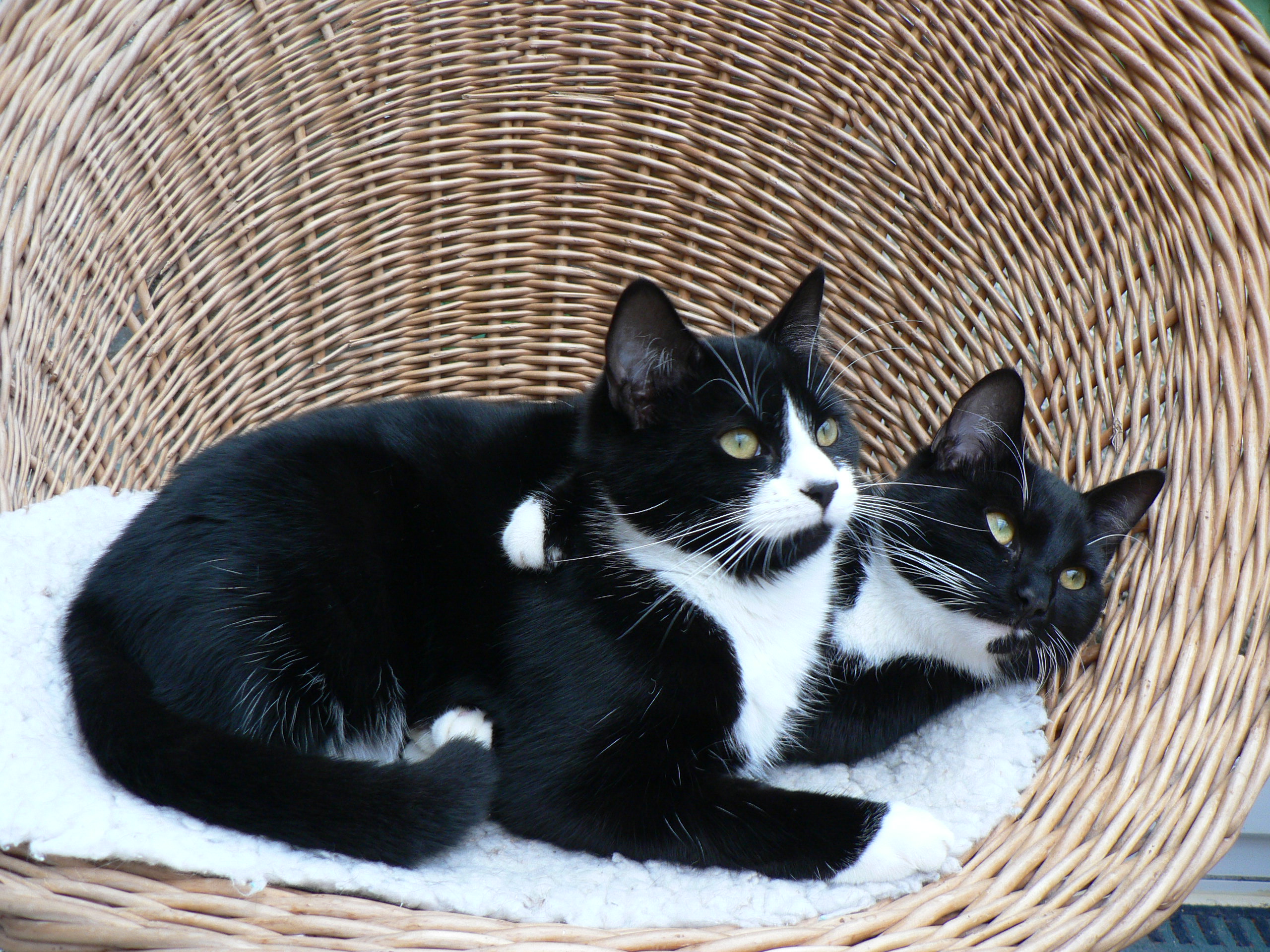 Joe Saxton's cats Boris and Baxter sharing a tender moment

Of course as claw-ver as all of this is, you might purr-haps for some reason want to know what some group other than cat owners thinks of your charity. We've got that covered too - to find out more about how we can help you know your brand position with whatever group you like, just talk to Secil at
secil.muderrisoglu@nfpsynergy.net