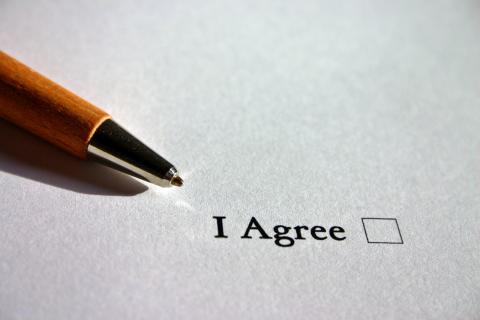 GDPR: The change that charity donors want
We know that the incoming General Data Protection Regulation (GDPR) is currently one of the key issues on charities' agendas. A variety of reports have been released exploring the legal requirements on how charities should respond in order to be prepared to meet those regulations when they come into force in May 2018. However, what was lacking was any research into the current public mood when it comes to charities and data protection, and an exploration of how the public might respond to the incoming changes.
At the start of May, nfpSynergy conducted a set of focus groups to explore these perceptions, and followed this up with quantitative research through our Charity Awareness Monitor. The report available to download on this page 'GDPR: the change that charity donors want' details these findings, and puts forward our own conclusions on what these findings mean for charities as well as recommendations on the key areas to focus on in the months ahead.
Please click the 'Downloads' button below to download this free report. You can also share your thoughts on this topic in the comments section below.
Hi Jillian,
You can find our privacy statement here: https://nfpsynergy.net/about/privacy-policy
It is listed in the drop down menu under the 'About' section, and also in the blue section at the bottom of this (and every) page. We are currently reviewing it to be in line with the upcoming GDPR. Please get in touch at insight@nfpsynergy.net if you would like to ask some more questions.
Best wishes,
Becca
Thank you for pointing it out, Martin, we have changed this now.
Add new comment