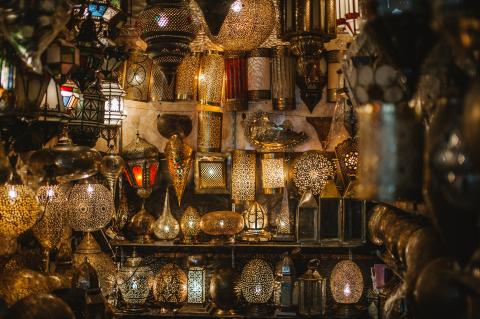 Major Donor Giving Research Report: An updated synthesis of research into major donors and philanthropic giving
In 2012, the Institute of Fundraising commissioned nfpSynergy to compile a synthesis of research into major donor giving. Much has changed in the UK since our first report - not least the unfolding ramifications of the vote to leave the European Union in 2016, and the looming implementation of GDPR. So what does the picture look like five years on?
'Major donors' are generally defined as individuals who make large personal donations to charitable organisations. This report explores these key areas around major donor giving, and more:
Motivations for major donor giving
How do major donors decide which charities to support?
Why do major donors continue to give?
Why do some wealthy individuals not give at all?
Notable findings from recent studies of major donor giving
Major donor giving in the UK today
Download the report using the purple download manager below. You can also share your thoughts on this topic in the comments section.
There seems to be problems with the download link page, have tried several times to get report but page not know comes up after form
I appreciate the donor reports from nfpsynergy.
Thank you for showing your appreciation Leticia!
It's not accepting my organisation so unable to download, is there an email address I can use?
Hello I cant download the October 2017 research report - I think its being blocked by my anti-virus programme, though the other report came down no problem. Could there be a glitch at your end?
Thanks
Hi Meg, it's all fine on our end. Could you please email insights@nfpsynergy.net and we can forward you the report. Best wishes, - Anna
Add new comment